[ad_1]
Hello hello! Happy Friday! What are you up to this weekend? It's a frozen tundra here in Tucson – 30 degrees. My Arizona soul is suffering – and I'm thinking of living in my sauna blanket at least once a day. Other than that, P has a soccer game, we have a dinner party with friends on Sat (my fave), and I'm looking forward to sleeping in on Sunday.  I hope you have a fun and wonderful weekend ahead!
Something I wanted to include from last week: a class at DEFINE in San Diego! My friend Carina started DEFINE and is an incredible instructor – we used to teach barre together when I lived in San Diego and I always loved taking her classes.
If you haven't take a Lagree class, you're in for a treat 😉 It's SO challenging and totally different than traditional reformer Pilates. I used to take Lagree classes in San Diego but we don't have a local studio… I wish we did! It was so amazing to see her, check out the gorgeous studio, and take her class. If you're in the SD area, definitely check it out!
It's time for the weekly Friday Faves party! This is where I share some of my favorite finds from the week and around the web. I always love to hear about your faves, too, so please shout out something you're loving in the comments section below.
Friday Faves
Read, watch, listen:
LOVED this Sakara podcast episode with one of my favorite IG follows, Dr. Connealy.
Can't wait to see A Man Called Otto (and read the book years ago). Has anyone seen it??
This was heart wrenching yet beautiful to read.
Health, fitness, and good eats:
EquiLife detox starts on Monday, and I'm spending some time this weekend brainstorming recipes and prepping for days 3-7. You can still follow along at your own pace if you want to try it out. My link and the code FITNESSISTA20 get you 20% off your first one. I'm definitely looking forward to amazing sleep and a nutritional reset. If you decide to join in, we're going to be sharing our experiences over on my Facebook wellness page! Join here if you'd like another spot to connect. I plan to post many more videos and hot topics in 2023.
 Love your booty workout
Ways to boost your metabolism after 40
Another reason to potentially add yoga into your routine!
Fashion + beauty:
Beautycounter free shipping for the next few days! They rarely do this and it's a great time to stock up on some of your faves. I'll be ordering another All bright C serum and color intense lipstick. Holiday sets are still available for last chance, too!
Amazon fashion finds!
Here are the goods from this month's Amazon Fashion Influencer program haul:
This cute Valentine's day sweater! I wanted something with hearts on it and this is perfect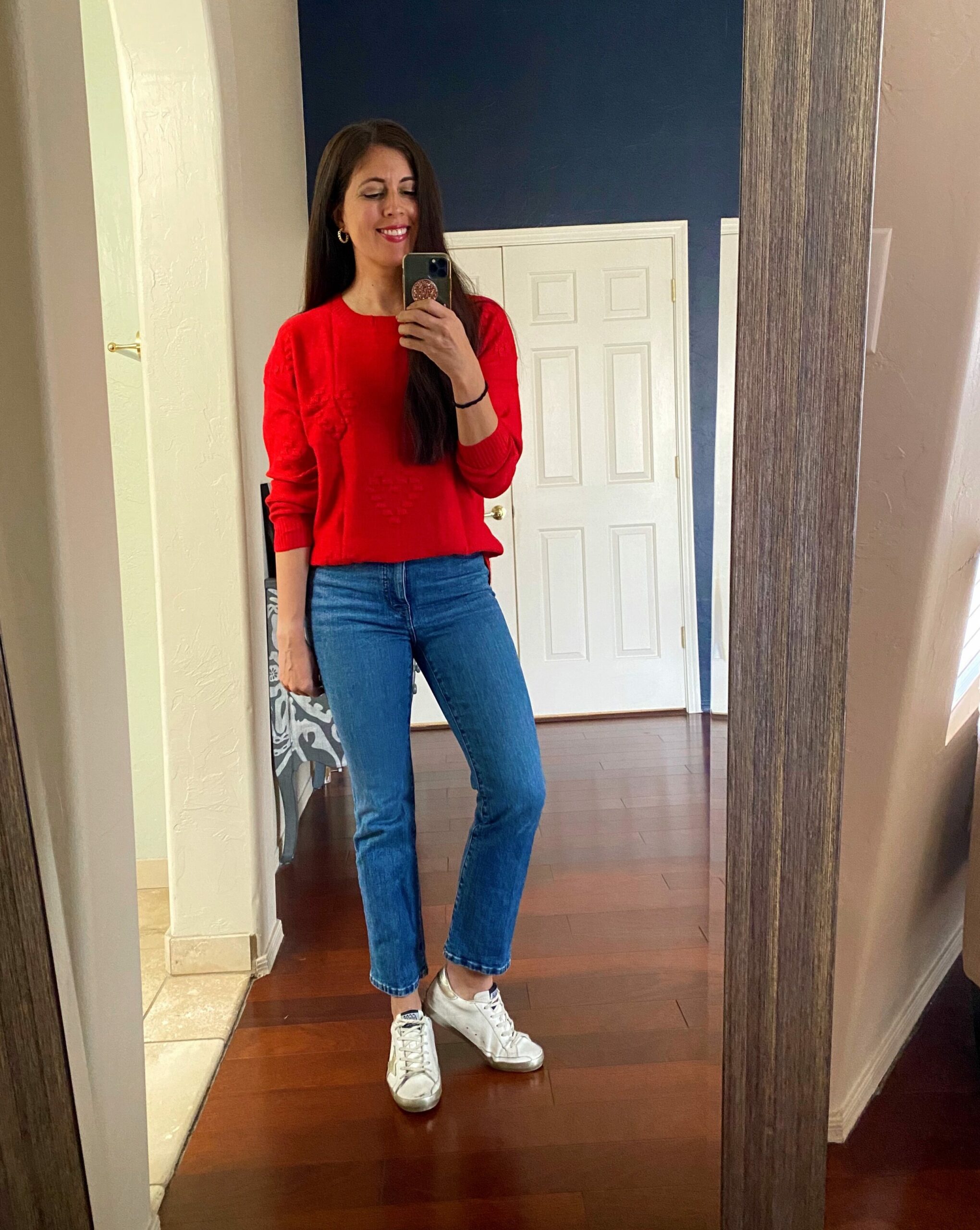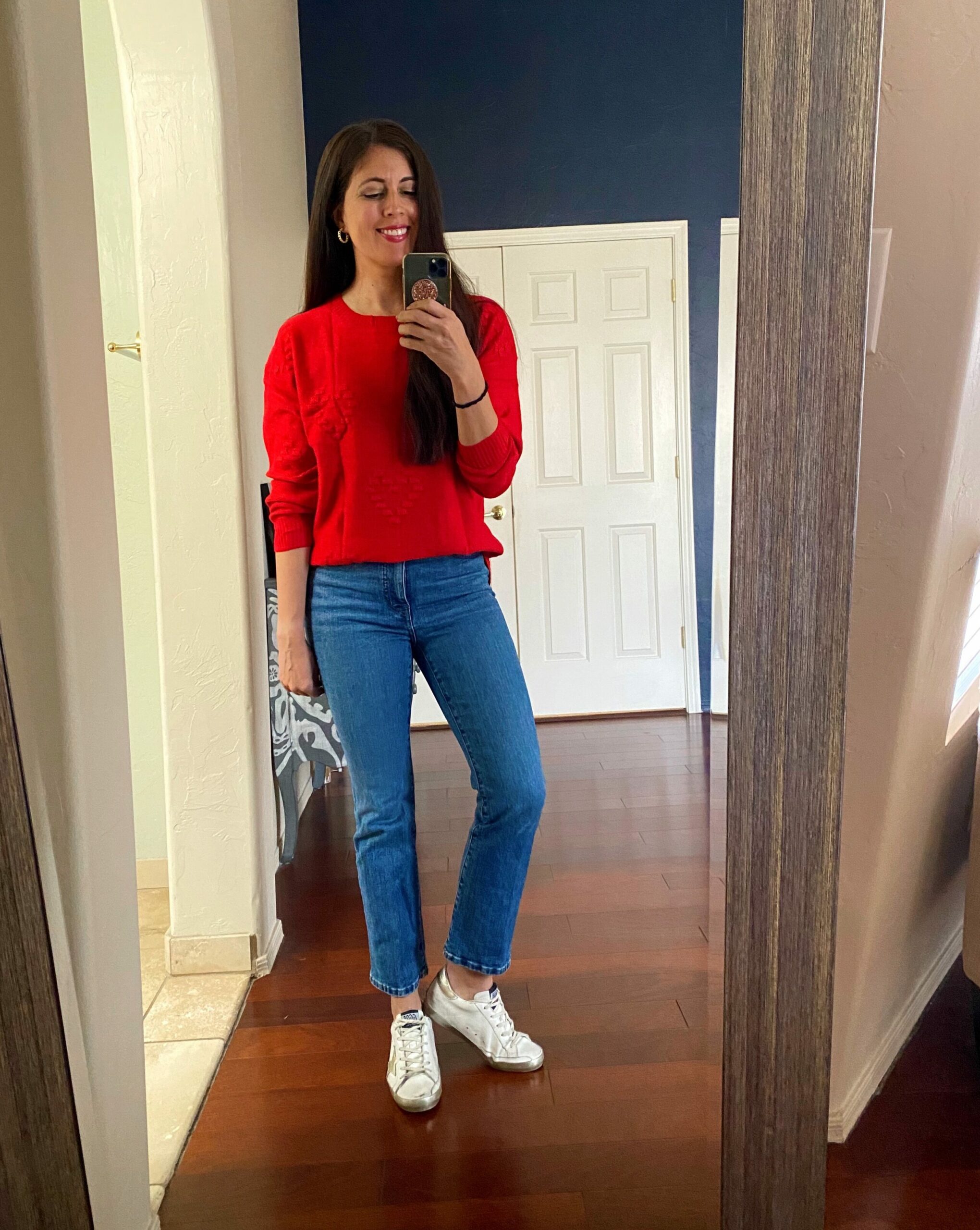 These sunnies that look WAY more expensive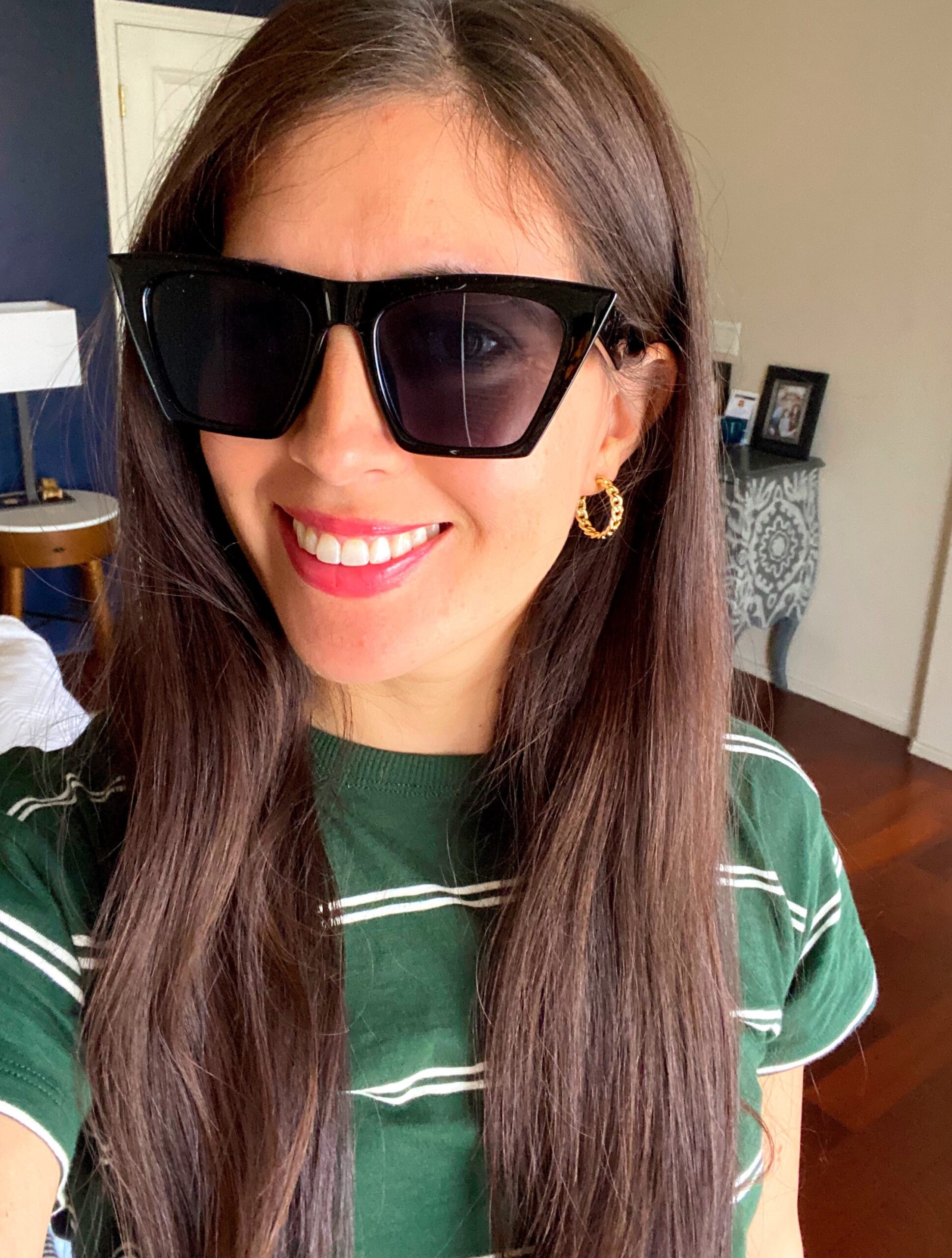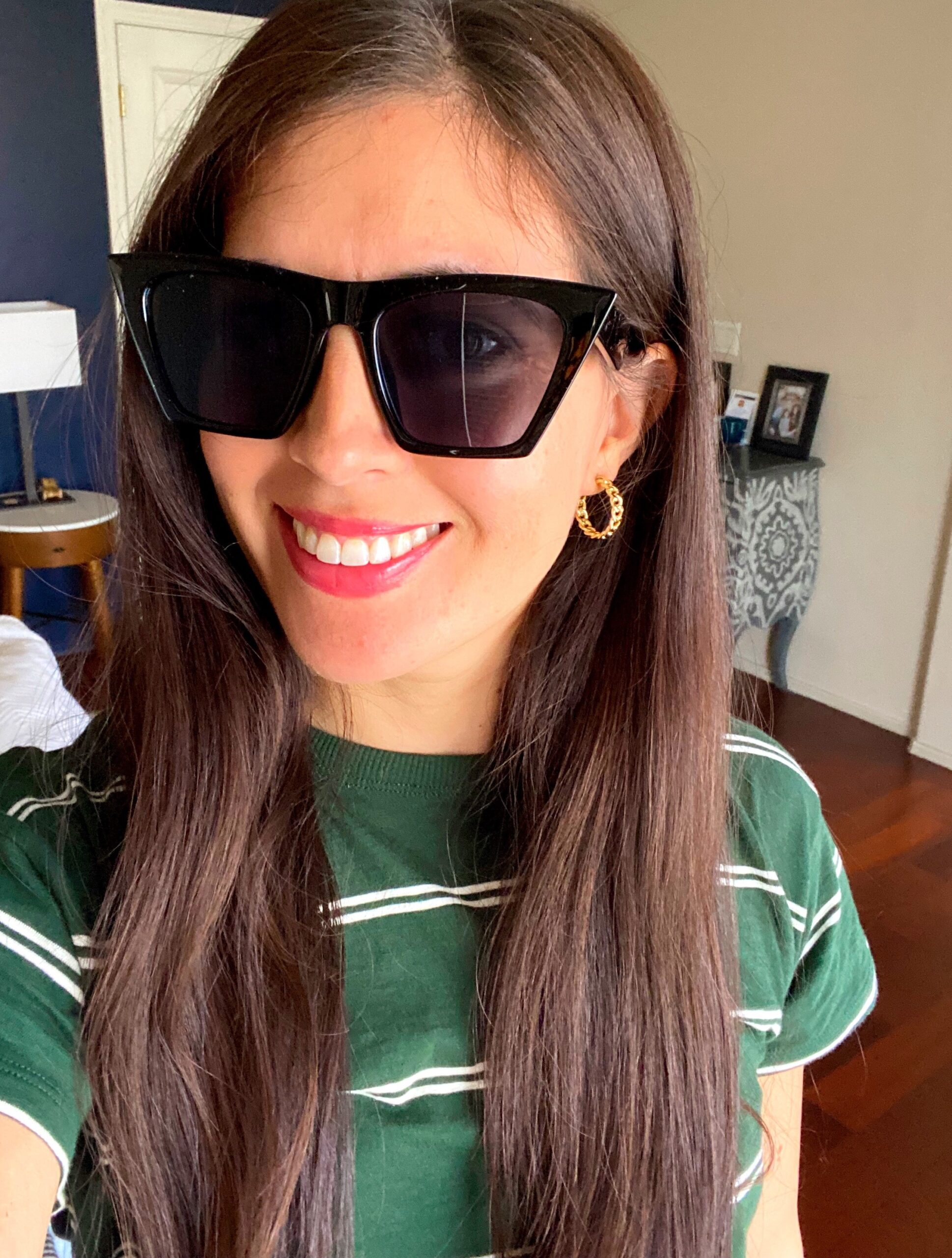 A dress to wear to Trevor's wedding! I didn't want to spend a ton – they requested for family to wear black and I didn't see any I really loved – and went with this option.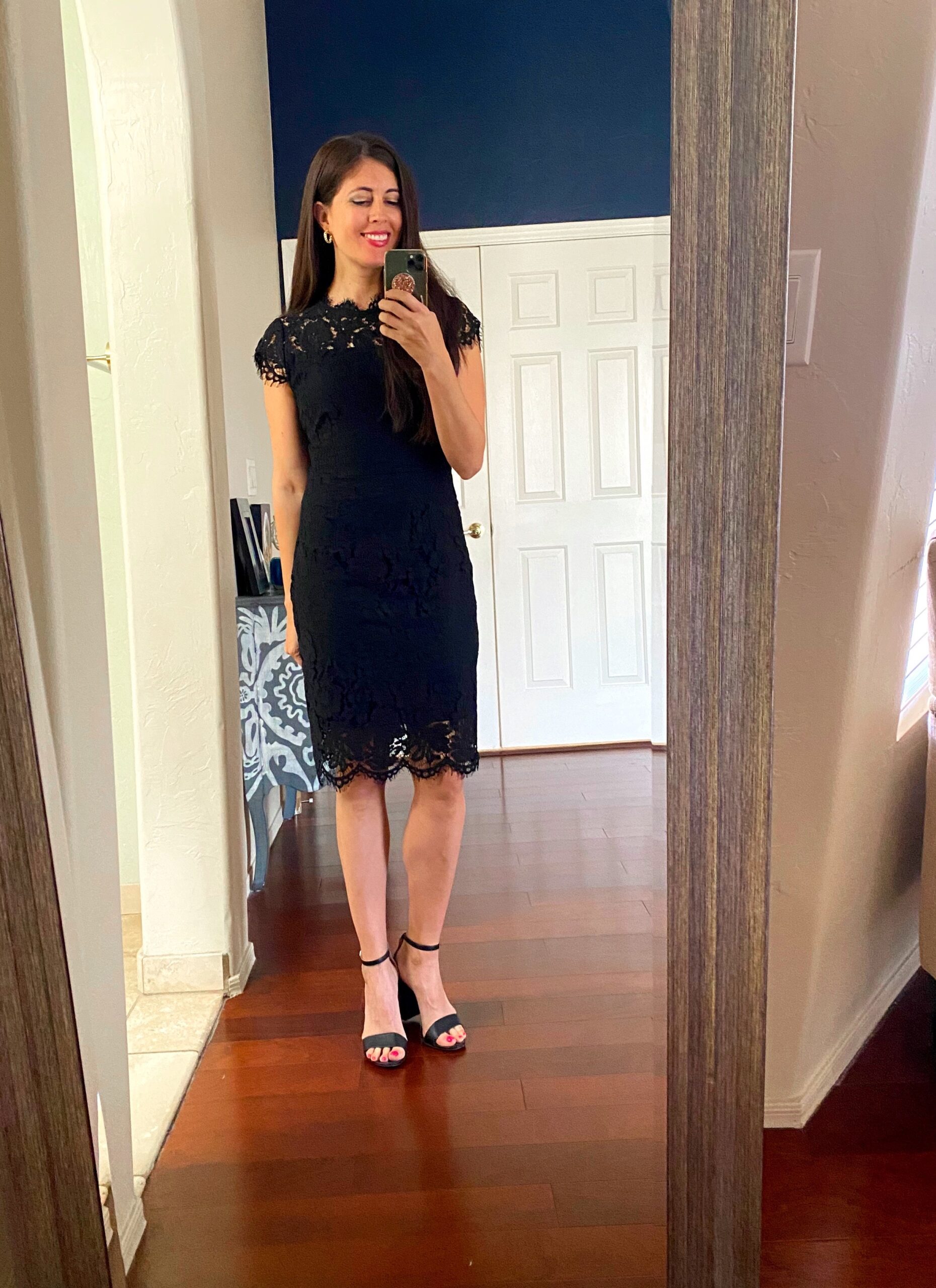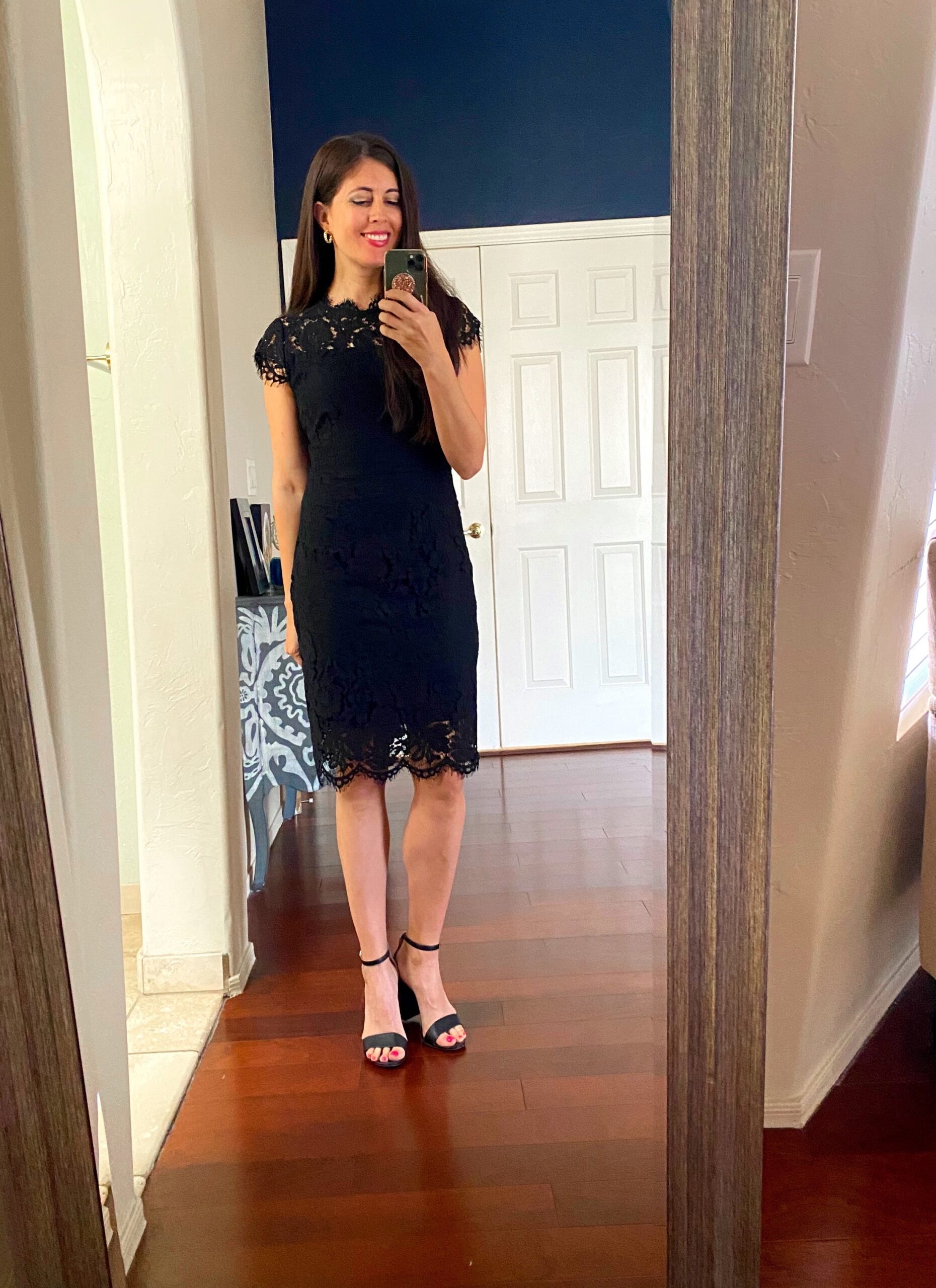 These pajamas! Love the fabric and color. I'm in between sizes and sized down for these ones.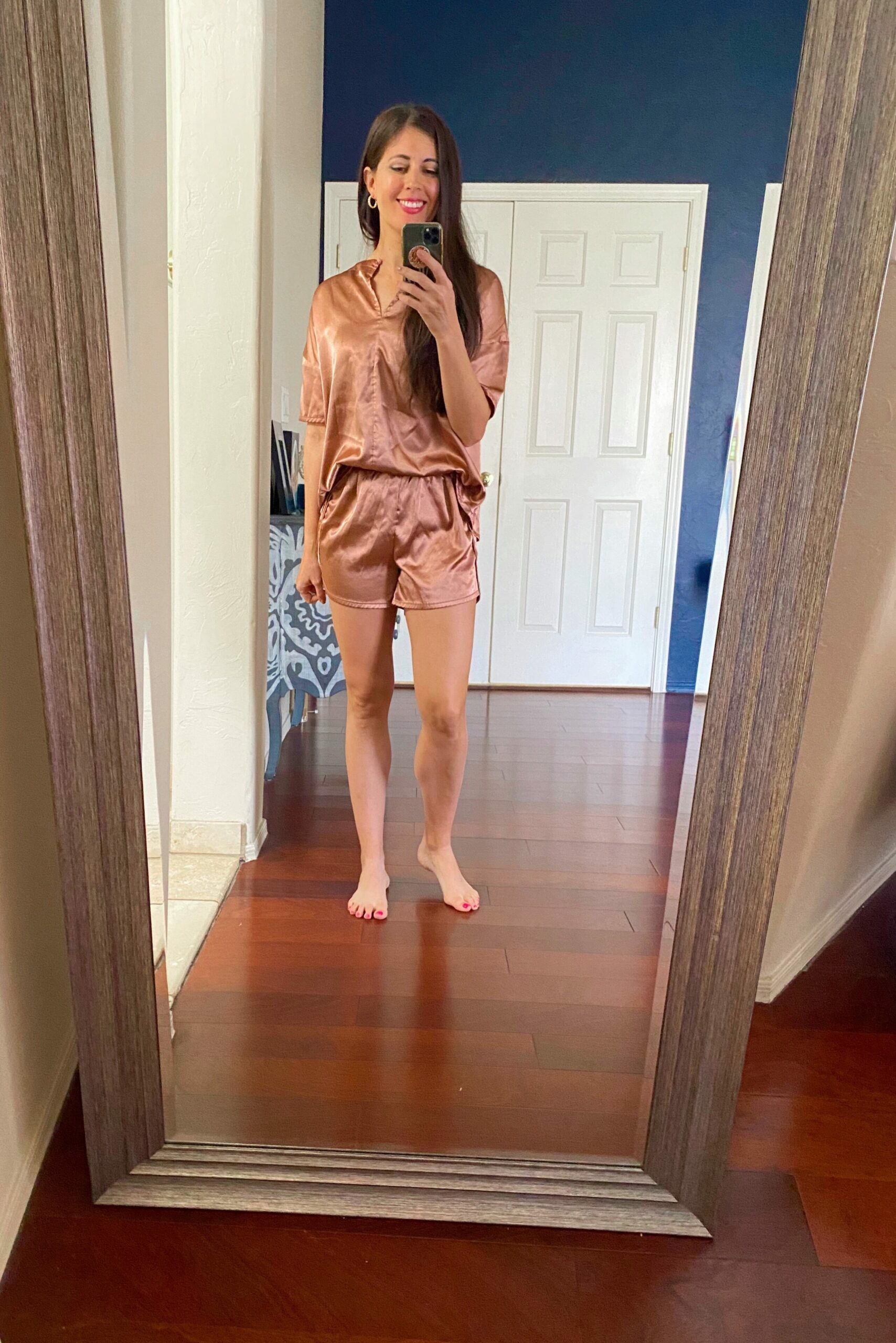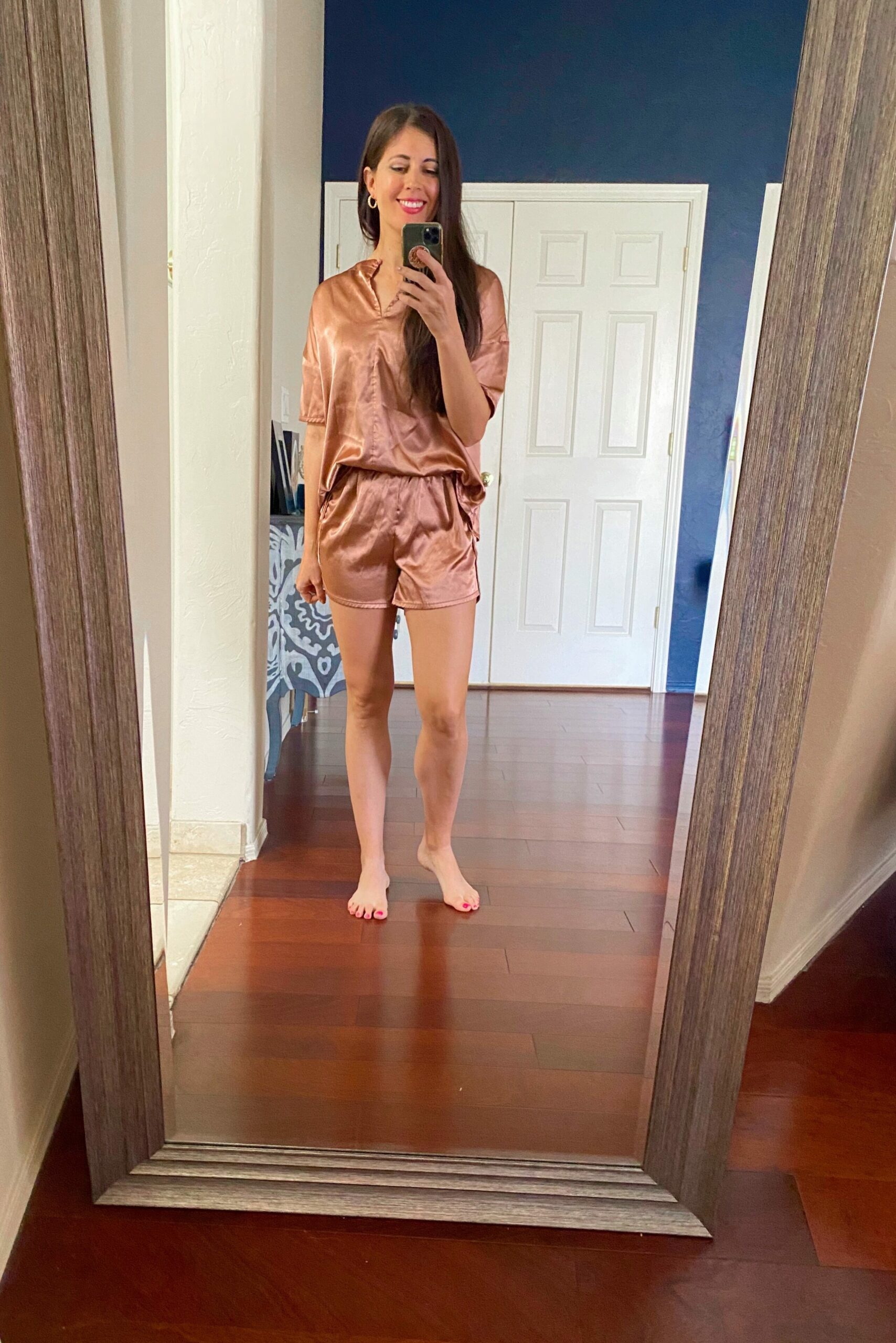 New nail palette! I've been wearing dip or gel constantly for the past two years and wanted to give my nails a break. They're pretty damaged from all of the drilling, and getting my nails done is such a time suck. When I get a pedicure and dip, it's about two hours. Right now, I'm going to just paint them an let them heal, and enjoy the extra hour of free time every two weeks. This is the Sweater Weather liquid glass palette and I found a referral link in my account to get ya $5 off.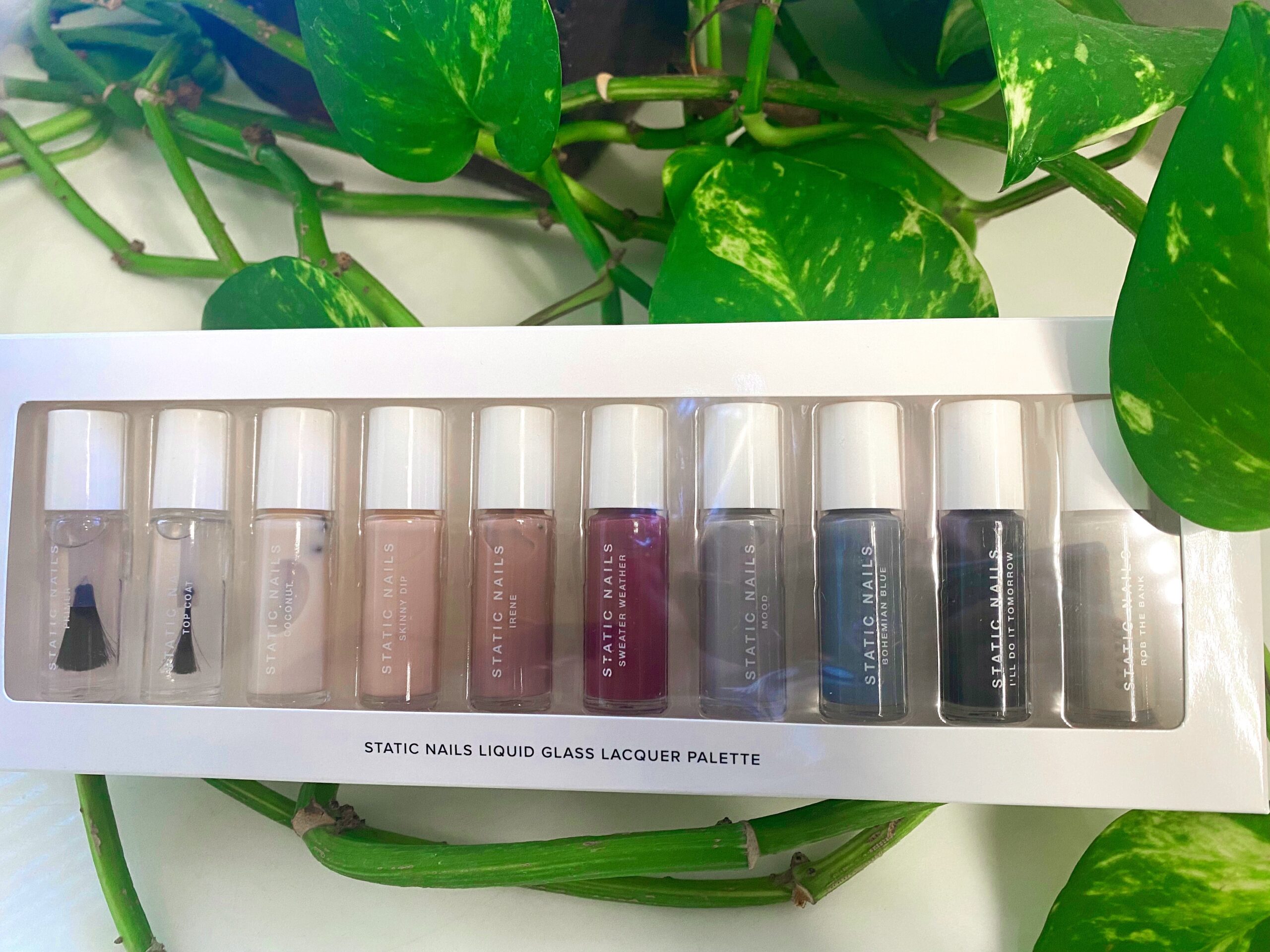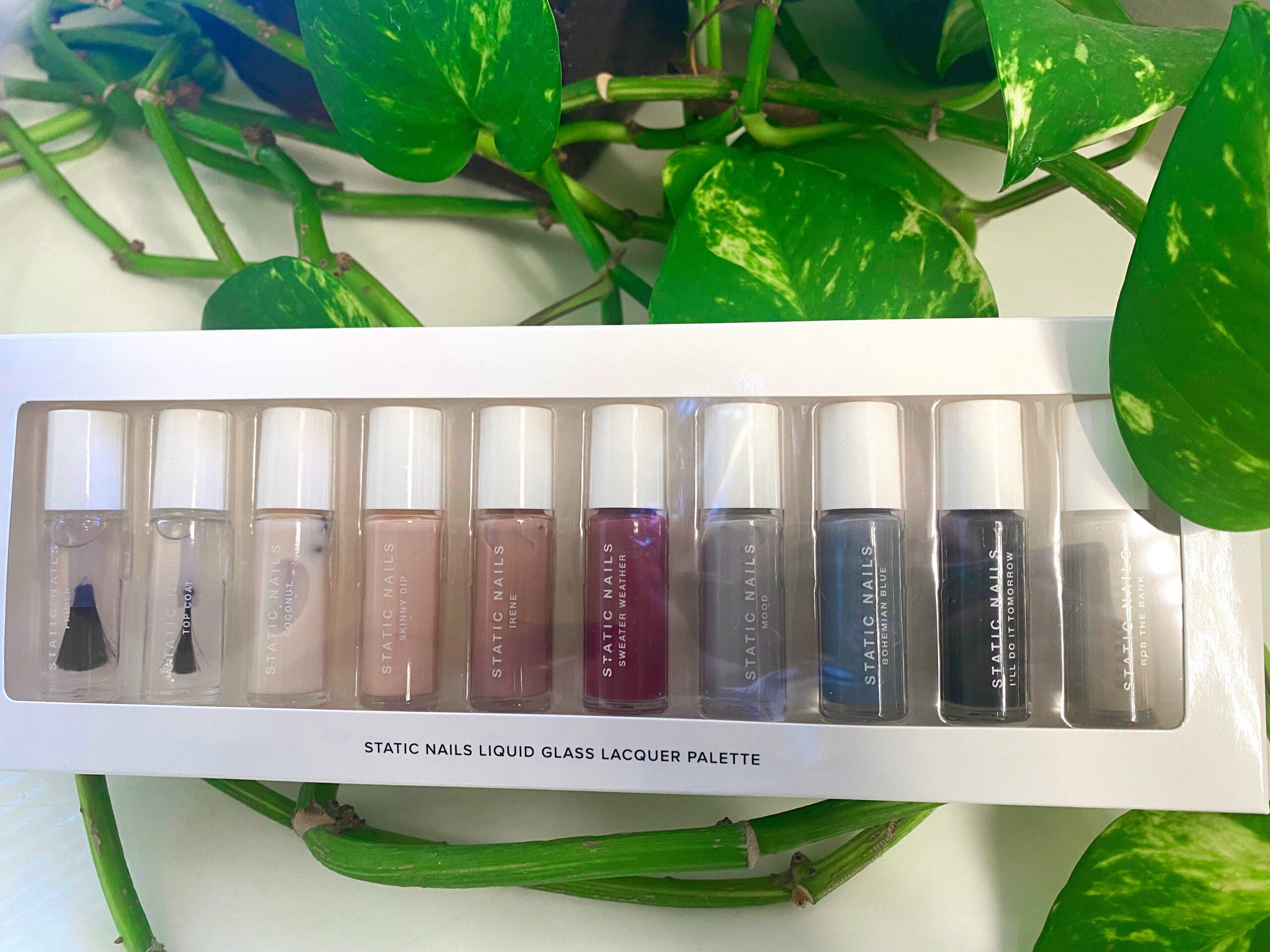 Happy Friday, friends! Have a wonderful weekend.
xoxo
Gina


[ad_2]
Source link