[ad_1]
Hi hi! Happy Friday! How was the week? I hope you've had a great one. I'm so so happy ya'll enjoyed this week's podcast episode, too. Thank you so much to those who took a listen!
A huge highlight of my week: watching Liv's first dance competition of the season. A fun bonus: Madre and Nani came with us to Phoenix! It was their first time watching a competition and it was so amazing having them there to support Liv. It was a quick 24 hour trip and officially started the competition season into Disney parade into recital.. here we go!
While we were in Phoenix, P was here in Tucson living her best life with the Pilot. They had a family day at work, with bounce castles, corn hole, face painting, a video game truck, and lots of delicious food, and then two of her friends came over for a playdate. The only sad news of the weekend is that our beloved Cookie, the hairless guinea pig, has crossed the rainbow bridge. We're not sure how it happened – it was sudden and he had no signs of health issues. He happily took his Vitamin C from me before we left to Phoenix and was squeaking happily. 🙁 We had a little farewell ceremony in the backyard complete with Josh Groban's rendition of "Ave Maria." Rest in peace, Cooker.
Guinea pigs don't typically like to be alone, so we might explore getting another one from a rescue as a companion to Donut, but the truth is I'm not sure how much longer I want to be on the guinea pig wagon. I do 99% of their care and they're a LOT of work (they're messy lil guys!), so we'll see what we decide to do. If you have any tips, please let me know!
It's time for the weekly Friday Favs party! This is where I share some of my favorite finds from the week and around the web. I always love to hear about your favorites, so please shout out anything you're loving in the comments section below!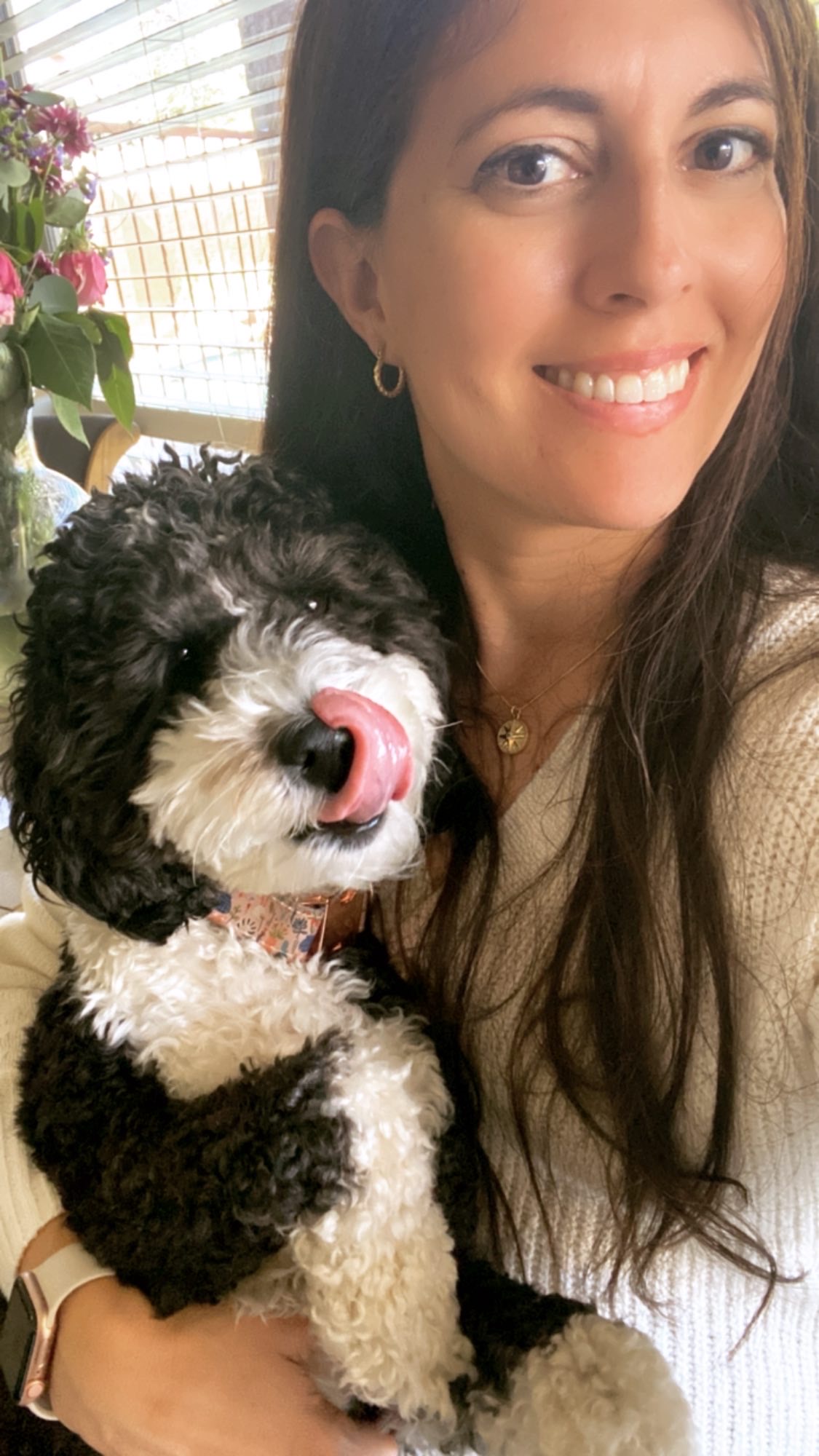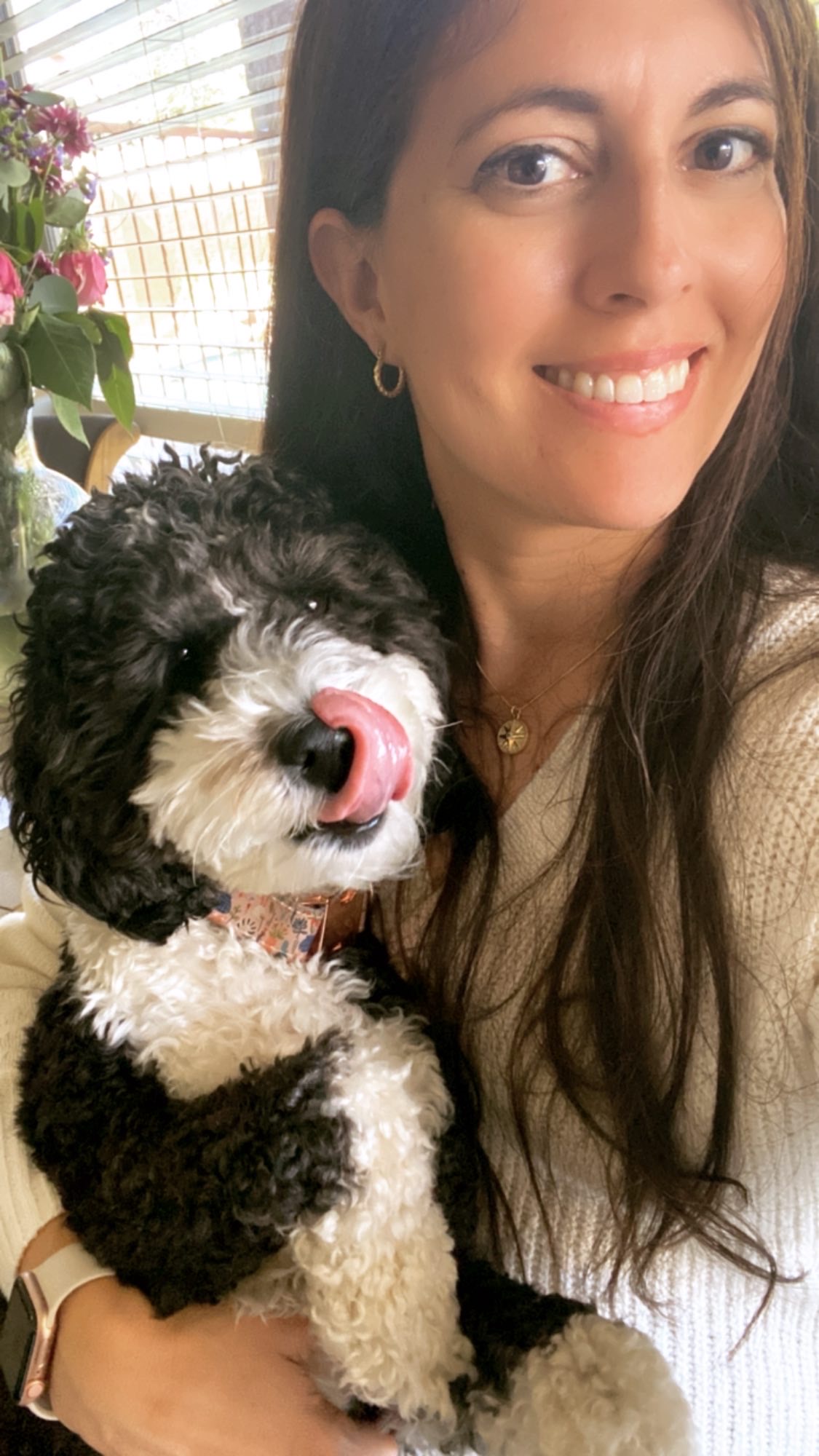 Friday Faves
Fitness, health, good eats:
I fell in love with Rebbl this past week. Where has it been all of my life?! I went to Whole Foods to get snacks and drinks for us to have at the competition and wasn't something different than water that was still satisfying. I usually hate bottled protein drinks, but liked the ingredients in this one and decided to give it a try. It was SO good. Like rich chocolate milk but not too sweet. I went back to Whole Foods and got 5 more bottles, including the dark chocolate. Obsessed.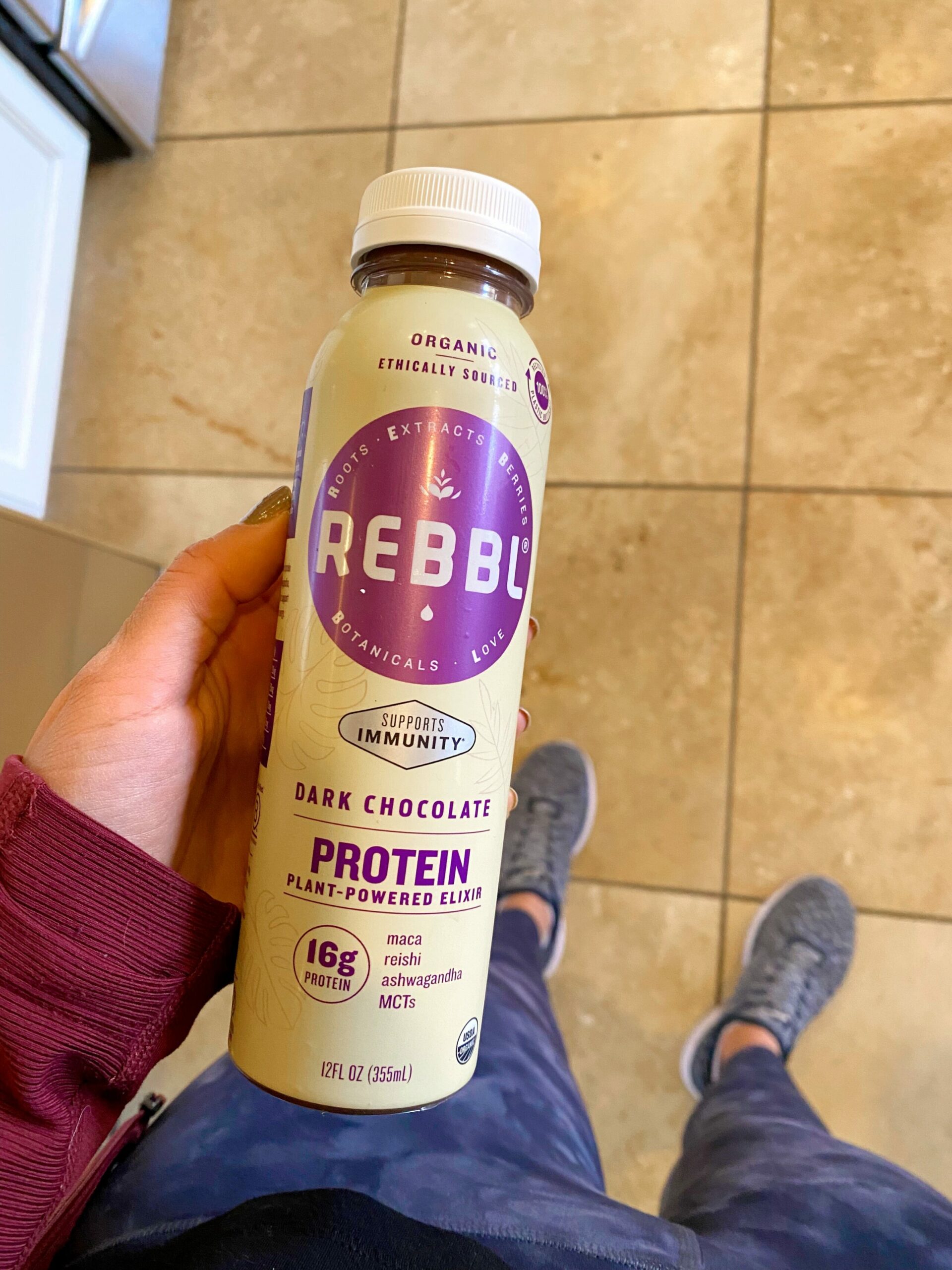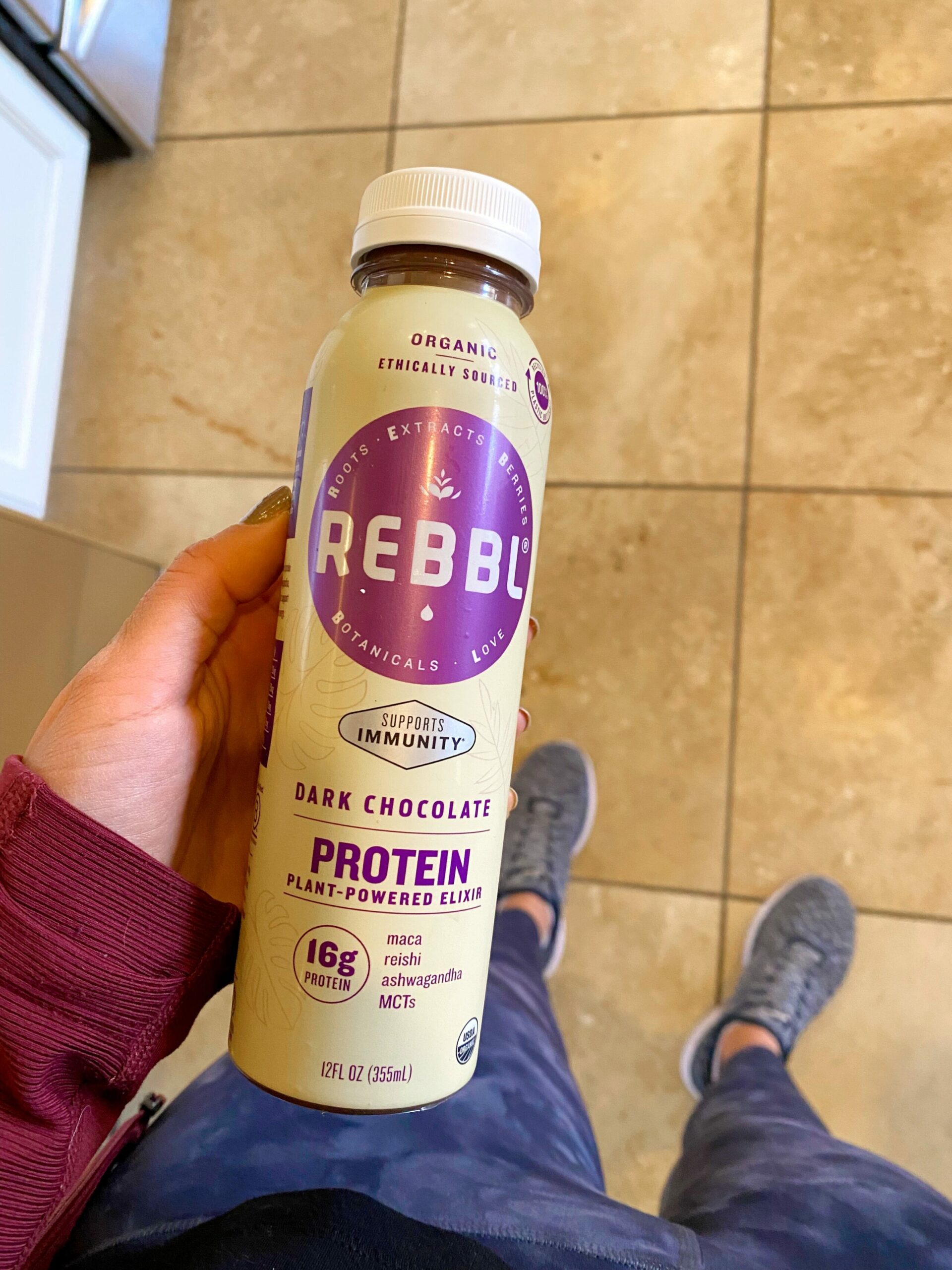 The EquiLife binder. I've finally had a chance to use this binder with my sauna sessions and also take a capsule when I'm going to have alcohol or a heavy restaurant meal. I was always skeptical about binders – didn't usually like the ingredients – but am happy to have one that I can use as needed to support the detox process. You can check out an IG live I did with Dr. Cabral on the Universal Binder here. They're also doing an incredible promo on the detox kits right now if you're shopping the site: buy 3, get 1 free. I'll likely order mine for the rest of the year because I love them so much.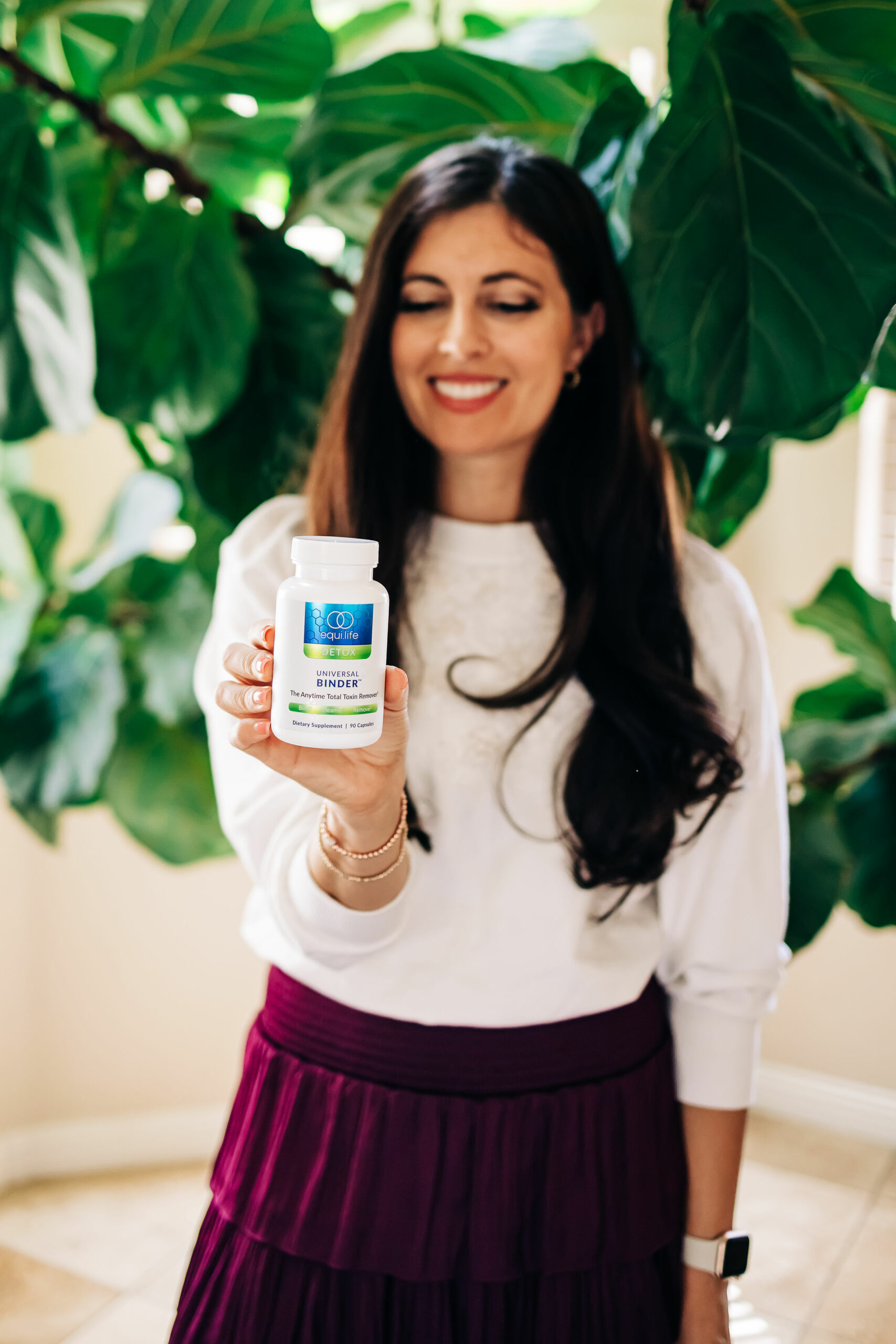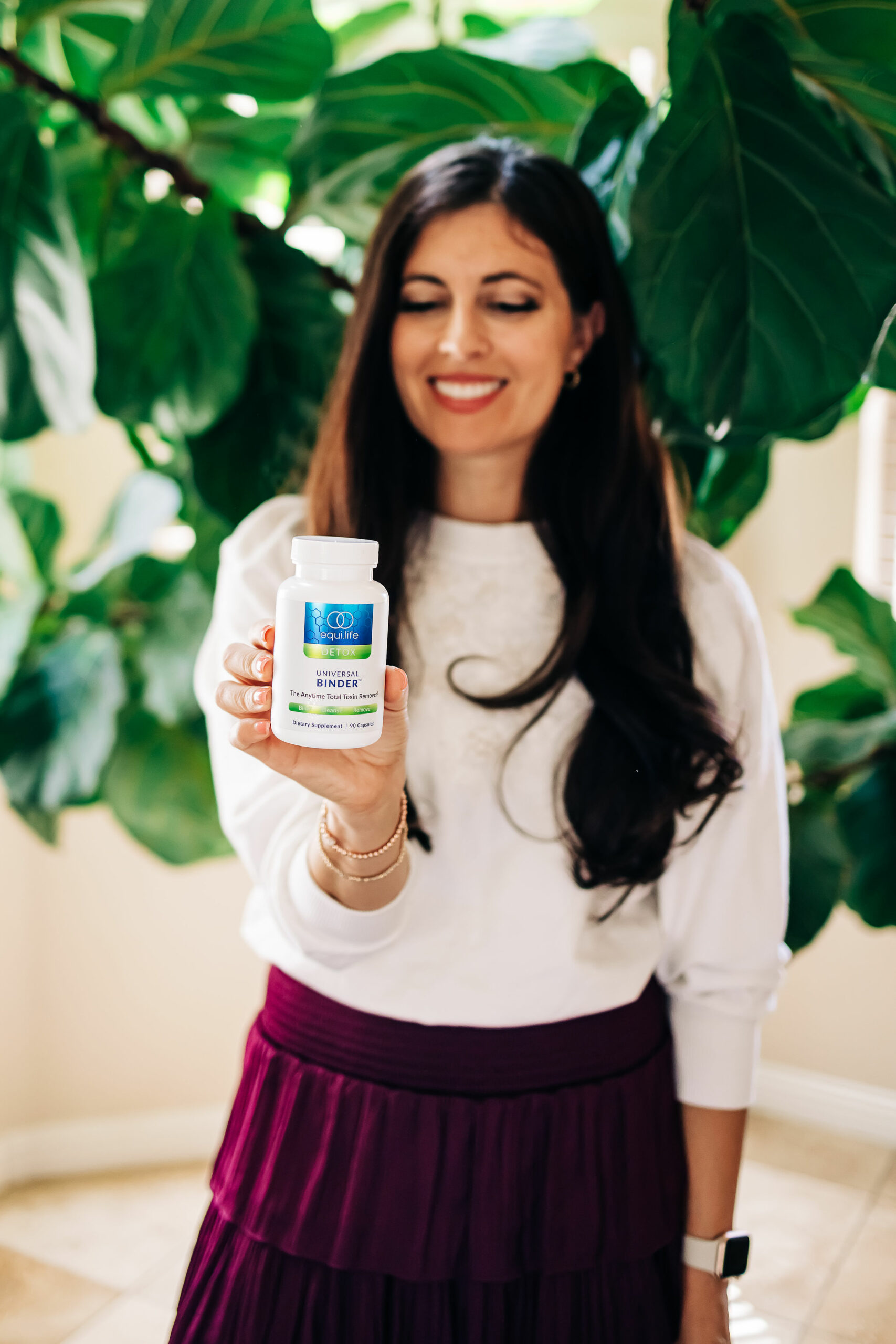 These peanut butter pretzels. I get them from Thrive Market and they're everything. Very crunchy, salty, perfect creamy peanut butter inside, gluten-free, corn-free, 10/10.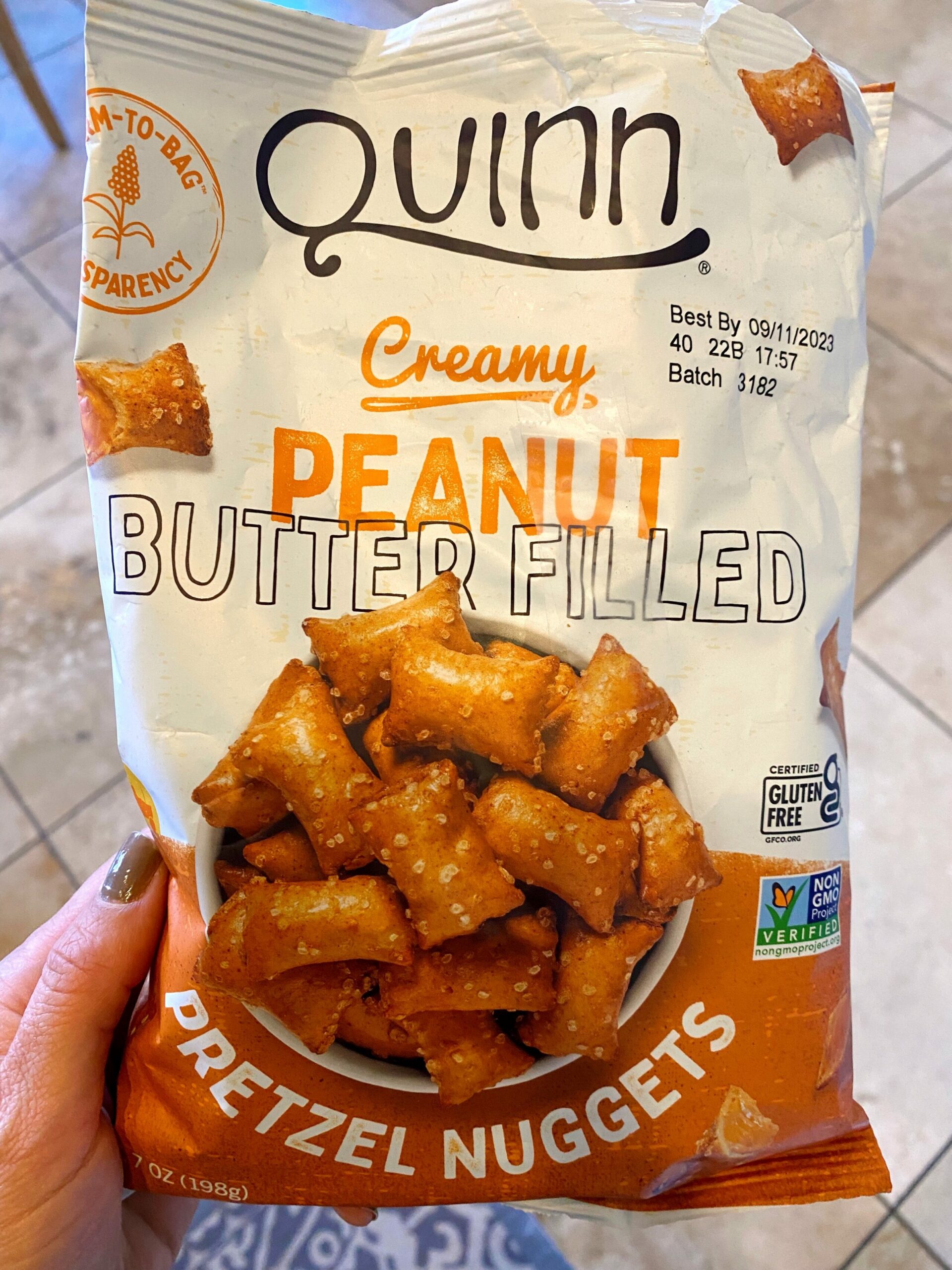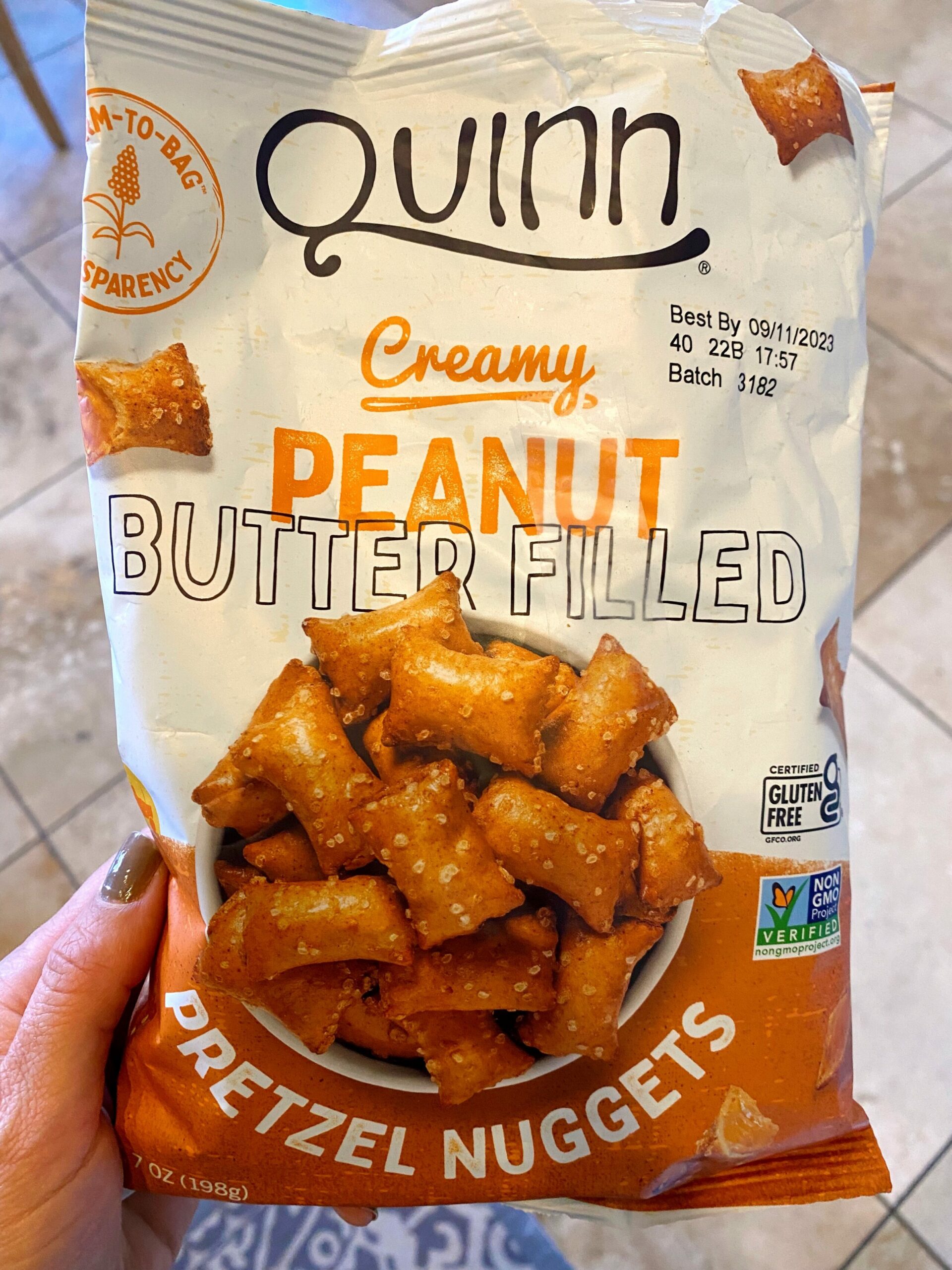 Also wanted to give you guys a heads up that Avocado mattresses are up to $300 off and free standard shipping with the SLEEP. I never talk about mattresses but this is the BEST mattress and the one we use. You guys know I love sleep more than anything and look forward to crawling into this thing every night. I wanted a mattress with safe ingredients and it's more comfortable than our Tempurpedic.
If you're in the mood to bake a sheet cake (which really are the best cakes) check out the comments section for recipe recs.
Fashion + beauty:
So many great beauty sales happening right now! Beautycounter has a gift with purchase and I've never seen them offer one that's THIS good. If you spend $125, you get the All Bright C serum for free, and if you spend $250+, you also get an AHA Reflect Effect mask. These are full-sized products and $180 in value. They're two of my very favorite products in the entire line, and you can get them for free!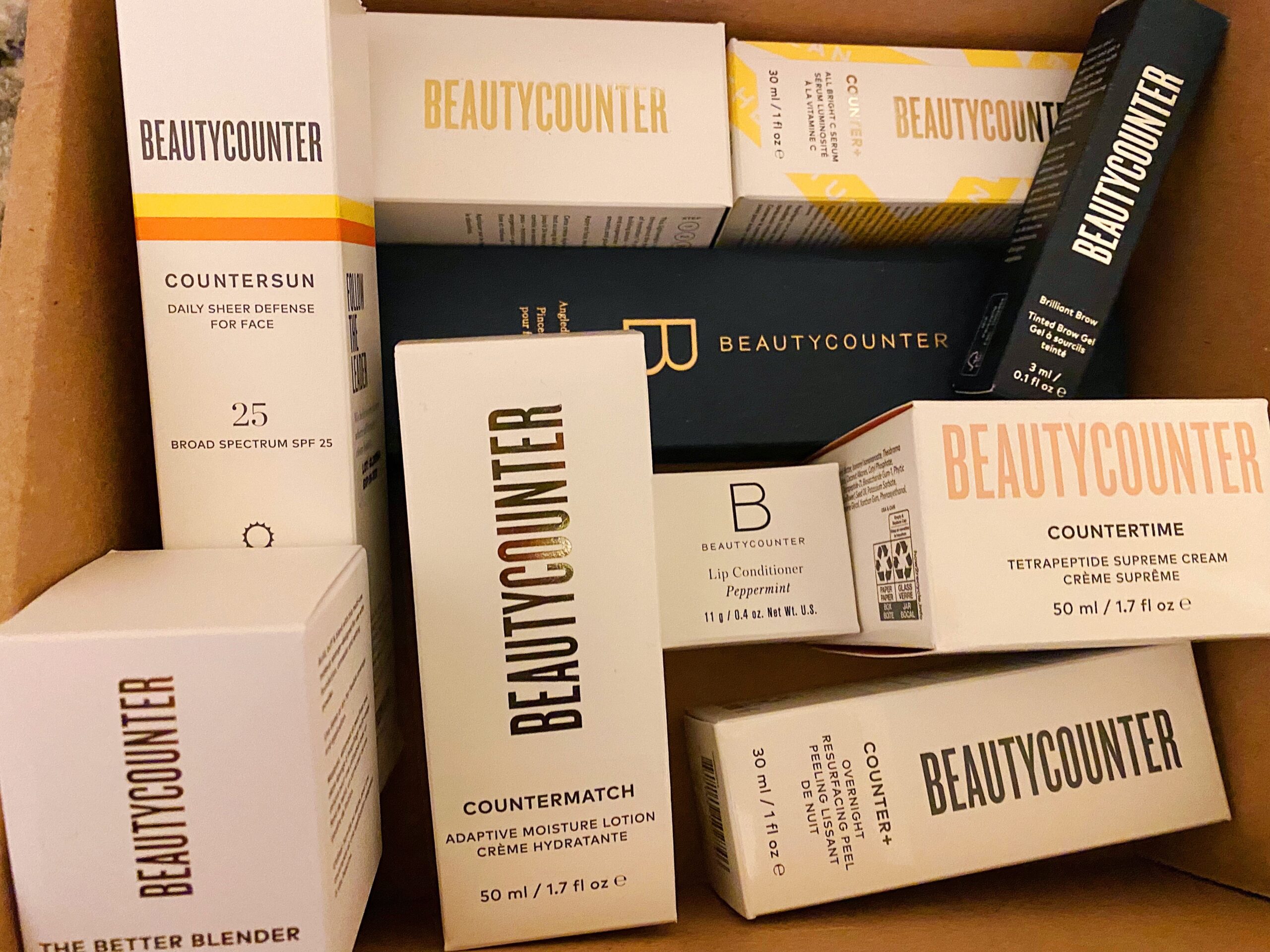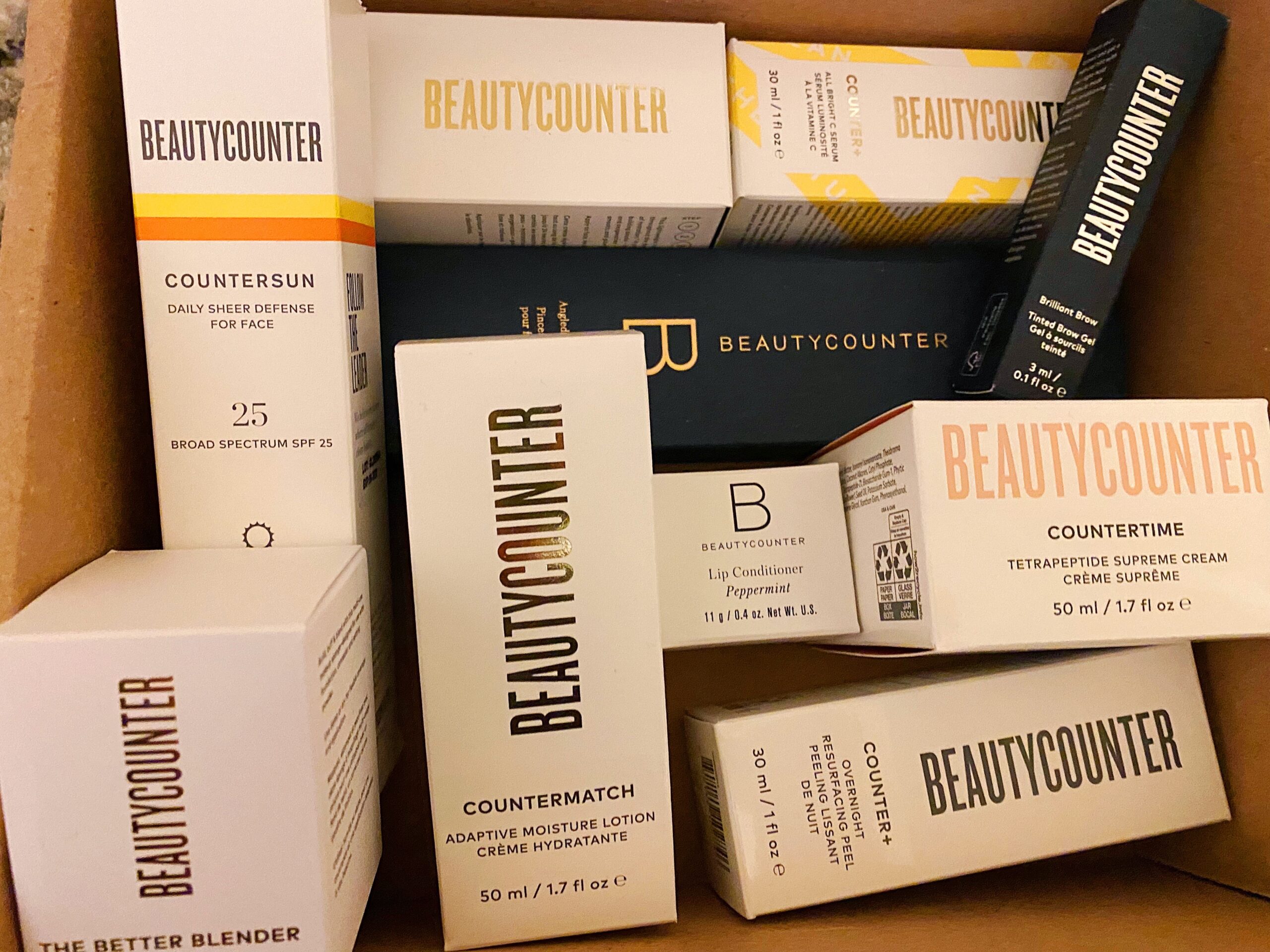 You can also join Band of Beauty for $10, which is worth it if you plan on getting the free gifts. This way, you'll get another welcome gift, free shipping on orders over $100, and 10% back in product credit.
OH and if it's your first time shopping, use the code CLEANFORALL20 and make sure Gina Harney is selected as your consultant. You'll get 20% off! I know that was a lot of info, so if you need help, email me gina@fitnessista.com and I'd love to help with skincare recommendations.
Tarte is 30% off. Almost all of the makeup I use is Tarte, including this foundation, primer, eyeliner, so many palettes, BB cream, mascara, mascara primer, and highlighter. I also have many lipsticks, lip stains, and lip glosses.
Loving all of these cute sets that are trending right now.
Read, watch, listen:
I started this book after hearing rave reviews and am LOVING it so far.
Finished watching This is 40 (it only took me like 3 weeks) and it was everything I'd been wanting. I don't typically watch TV or movies – just binge watch Emily in Paris and Brigerton when a new season releases – but am trying to watch movies and shows while I'm in the sauna blanket. If there are any other old, hilarious movies you think I might have missed, please let me know!
Check out this week's podcast episode if you haven't already. I'm chatting all about my experience with breast thermography.
Happy happy Friday!
xo
Gina
[ad_2]
Source link