[ad_1]
Hellooooo! Happy Friday! How was the week? I hope you had a great one. It was a quick one over here and I'm looking forward to some fun time this weekend. With school and the kids' activities I feel like the week is such a blur, so it feels nice to just slow down a bit and enjoy. We're having family dinner on Saturday night, I'm teaching a barre class, and we're hoping to hit up the Gem Show on Sunday.
A highlight from the week: my third round of the EquiLife detox! We've been doing this as a community, and I love that it resets my nutrition settings, ups my energy, and I feel great. This was the first time I've slept terribly during the detox, but during the day, I've felt productive and centered.
One of my lunches from this week:
I made this lentil coconut curry soup and it was SO delicious.
In the Instant Pot, I added:
– 1 sweet onion
– 4 cloves of garlic
– 2 chopped zucchini
– Most of a bag of chopped cauliflower
– 3 small chopped and peeled carrots
– 1 knob of ground ginger
and sauteed it for about 5 minutes.
Then I seasoned it up with about a tablespoon of curry powder, 1/2 teaspoon garam masala, 1 teaspoon turmeric and salt and pepper. I stirred in half a can of crushed tomatoes, a whole standard size box of chicken stock, and 6 oz sprouted lentils (from Thrive Market). After cooking on the soup setting for 20 minutes, I added two big handfuls of spinach, a can of coconut milk, and a squeeze of lemon juice.
It was SO GOOD and so easy! It's been freezing around here (in the 20s in the morning. My Arizona soul is suffering), so this was very warming and deeeeelicious.
Check out this amazing check-in from our community FB page!


(You can order a detox here if you want to try it out and use the code FITNESSISTA20 for 20% off)
It's time for the weekly Friday Faves party! This is where I share some of my favorite finds from the week and around the web. I love hearing about your faves, too, so please shout out something you're loving in the comments section below!
We took the fam to see Bluey's Big Play the other night. While it was definitely geared towards younger kids, it was super cute.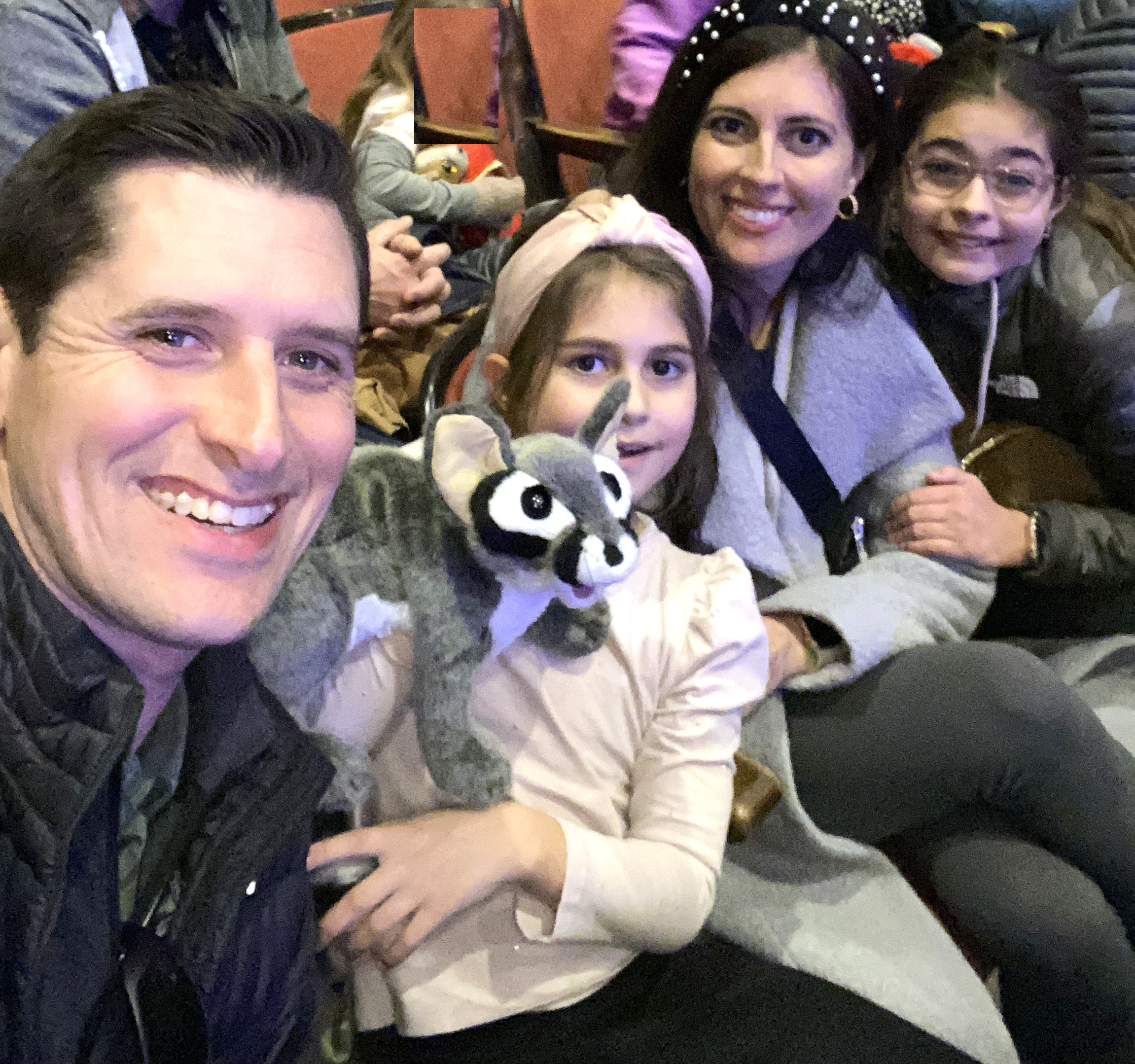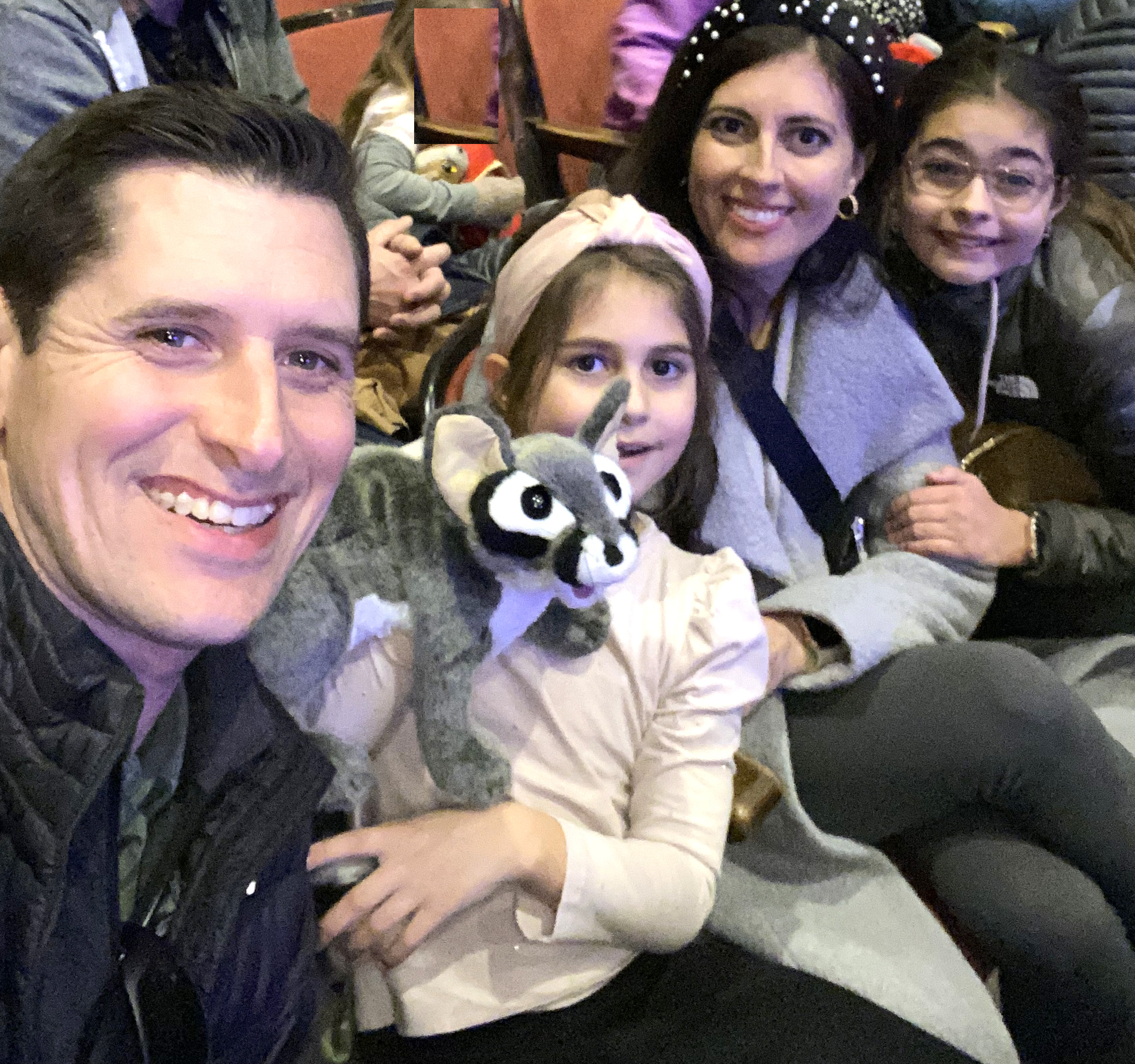 Friday Faves
Fitness, health, and good eats:
I've revamped my Facebook page. One of my goals for 2023 is to share some more content in a smaller environment with my close reader friends, so if you'd like to join, the link is here!
15 things I wish someone would have told me when I first started cooking.
Perfect if you're looking for weeknight meal inspiration.
Lower body barre with weights.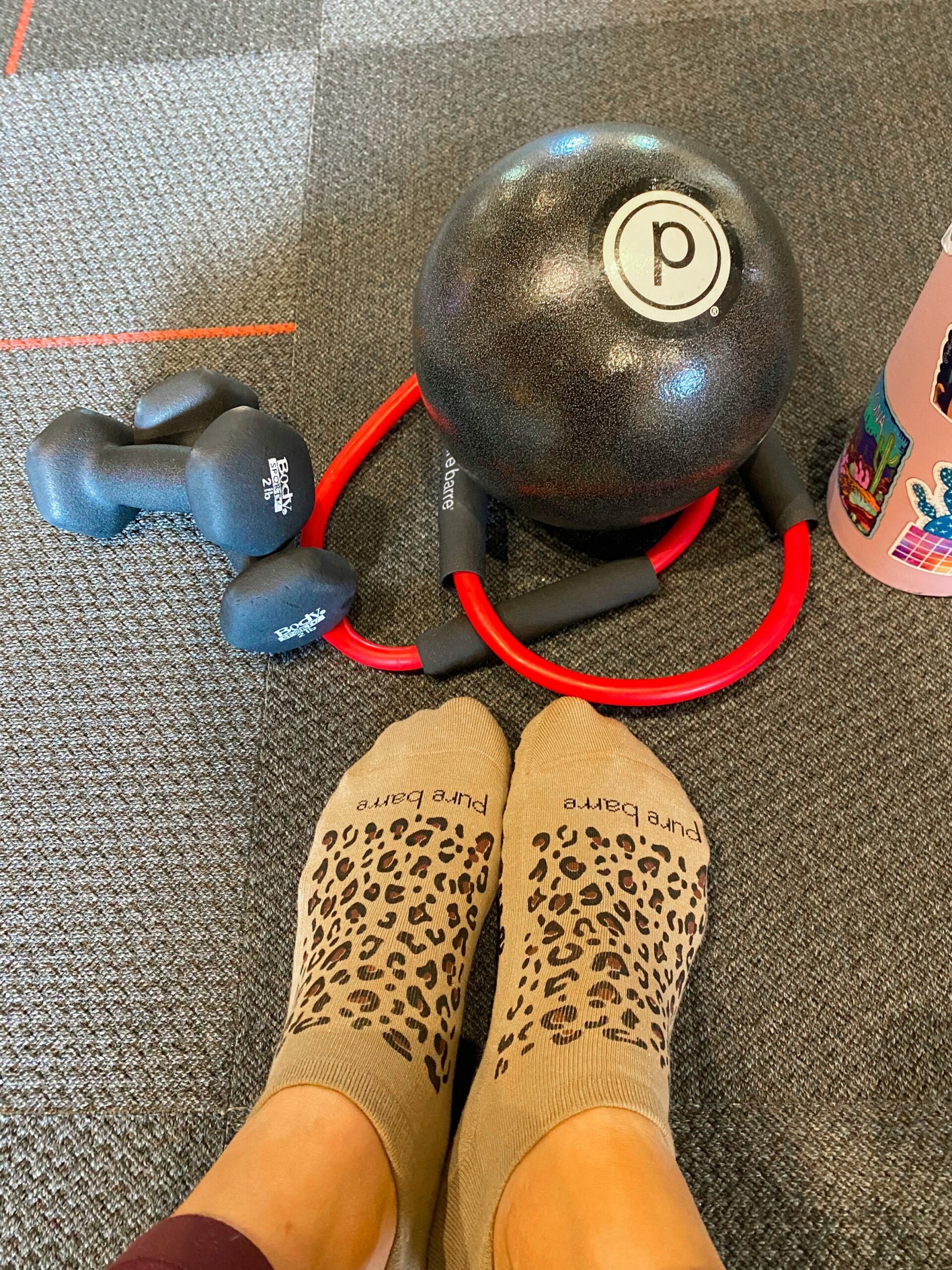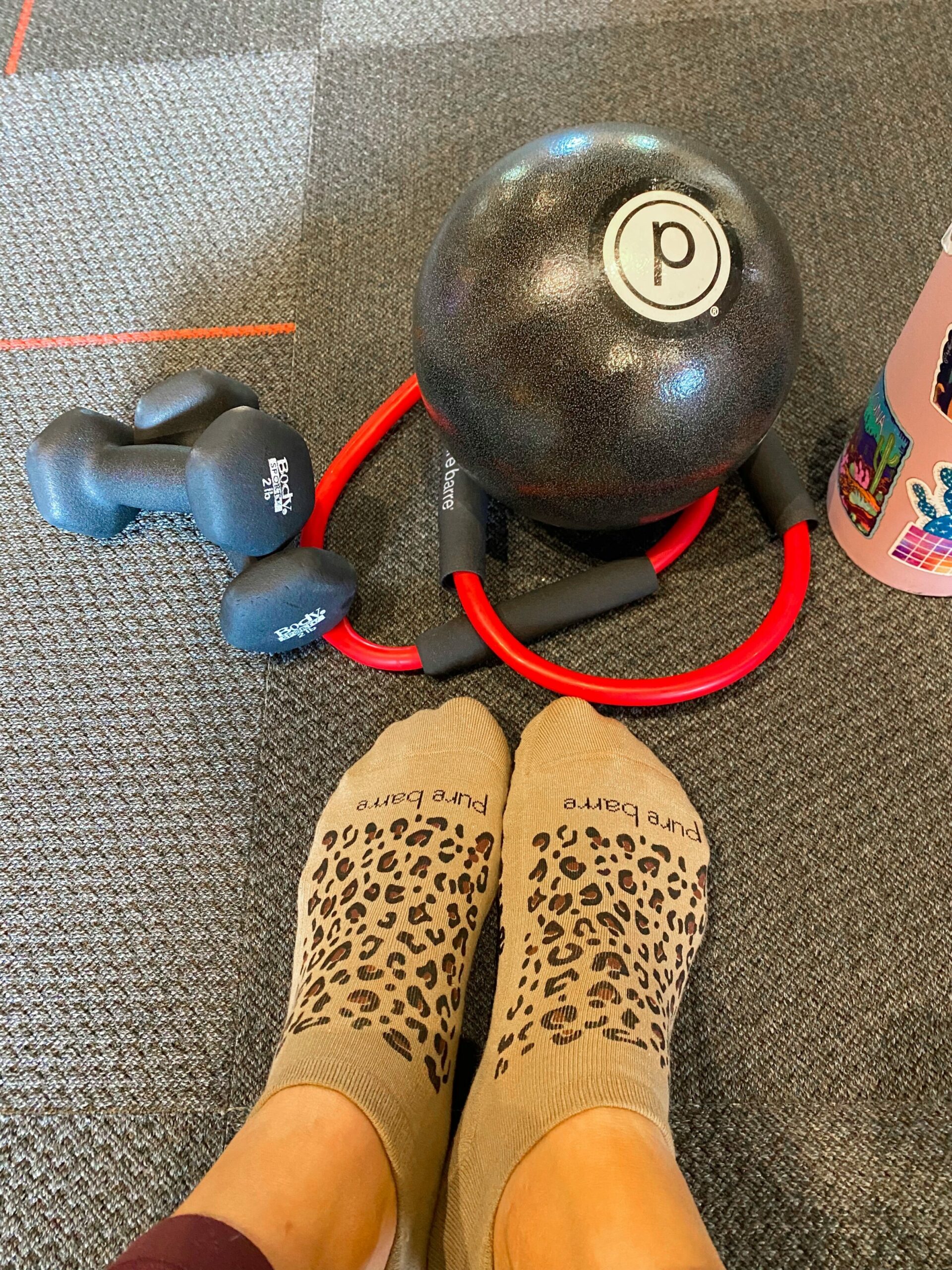 Fashion + beauty:
Been wearing this heart sweater lately! I took a break from RTR Unlimited and am giving Nuuly another chance after a couple of iffy experiences with it.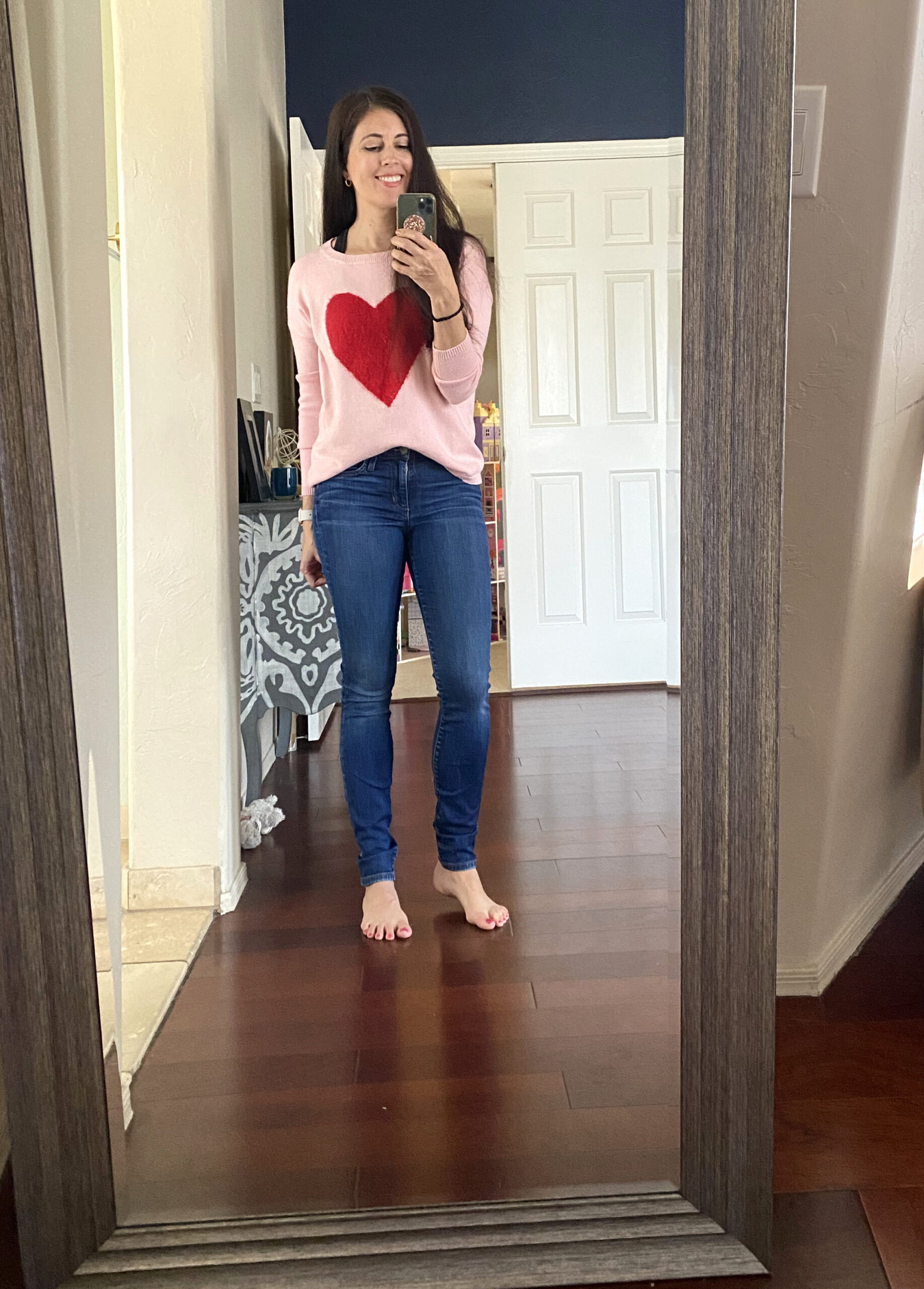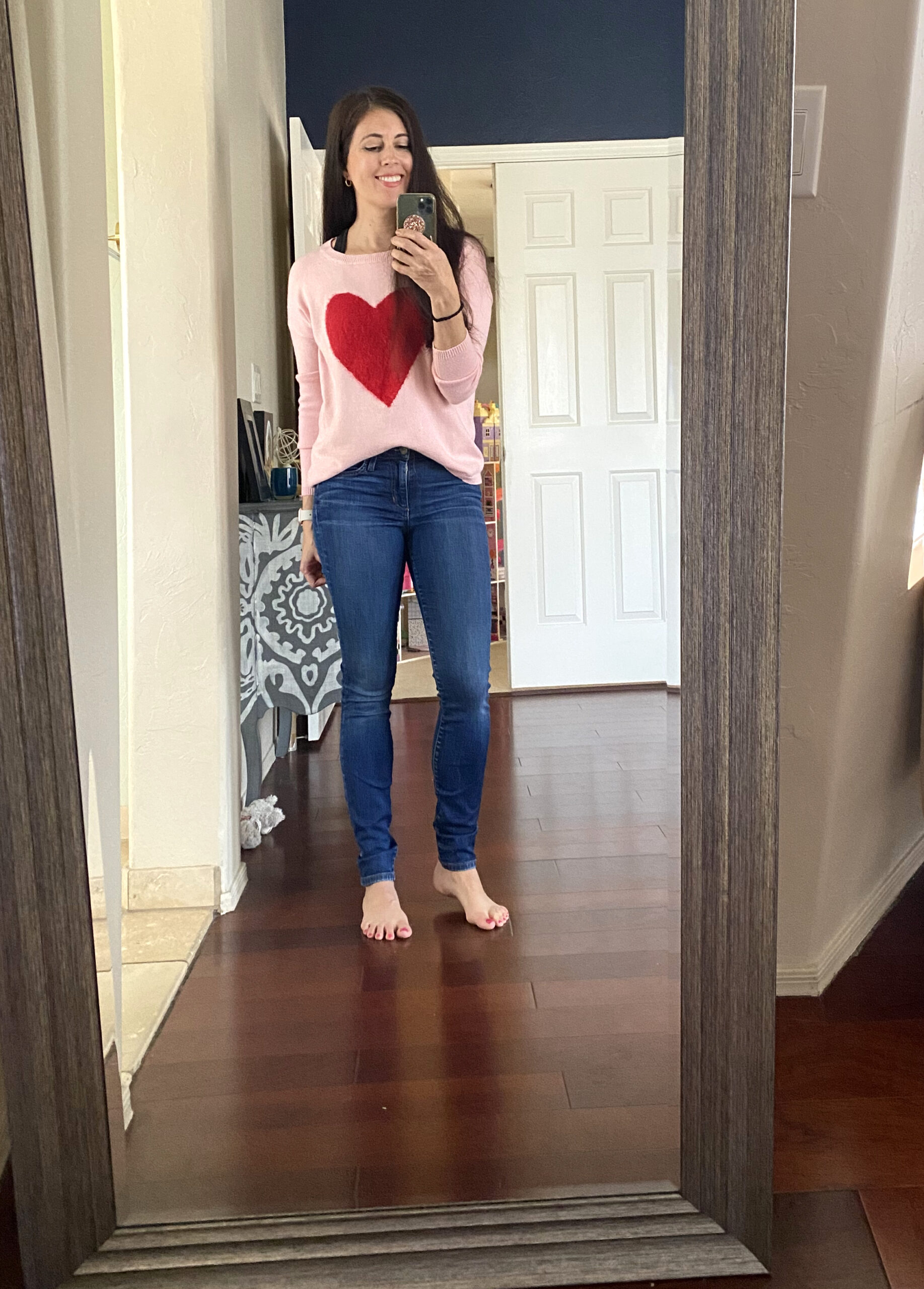 (Skinny jeans foreverrrr)
Loving this blush lately. I wear the color Encourage.
After my last facial, I bought to this moisturizer to change things up a bit! I feel like my skin gets *used* to different products, so I rotate every now and again. It's so hydrating and doesn't make me break out. It's on Gilt here at a better price. 🙂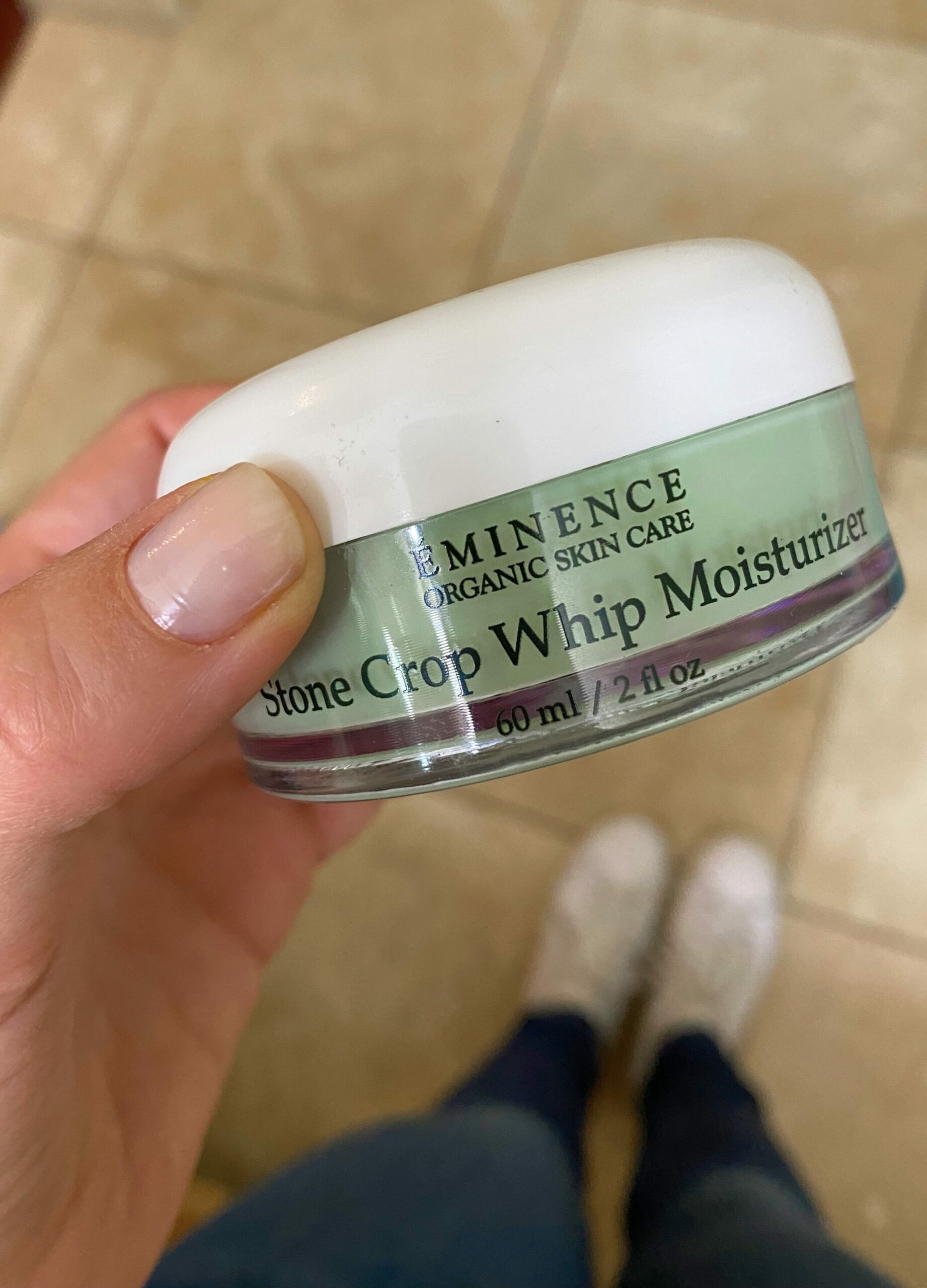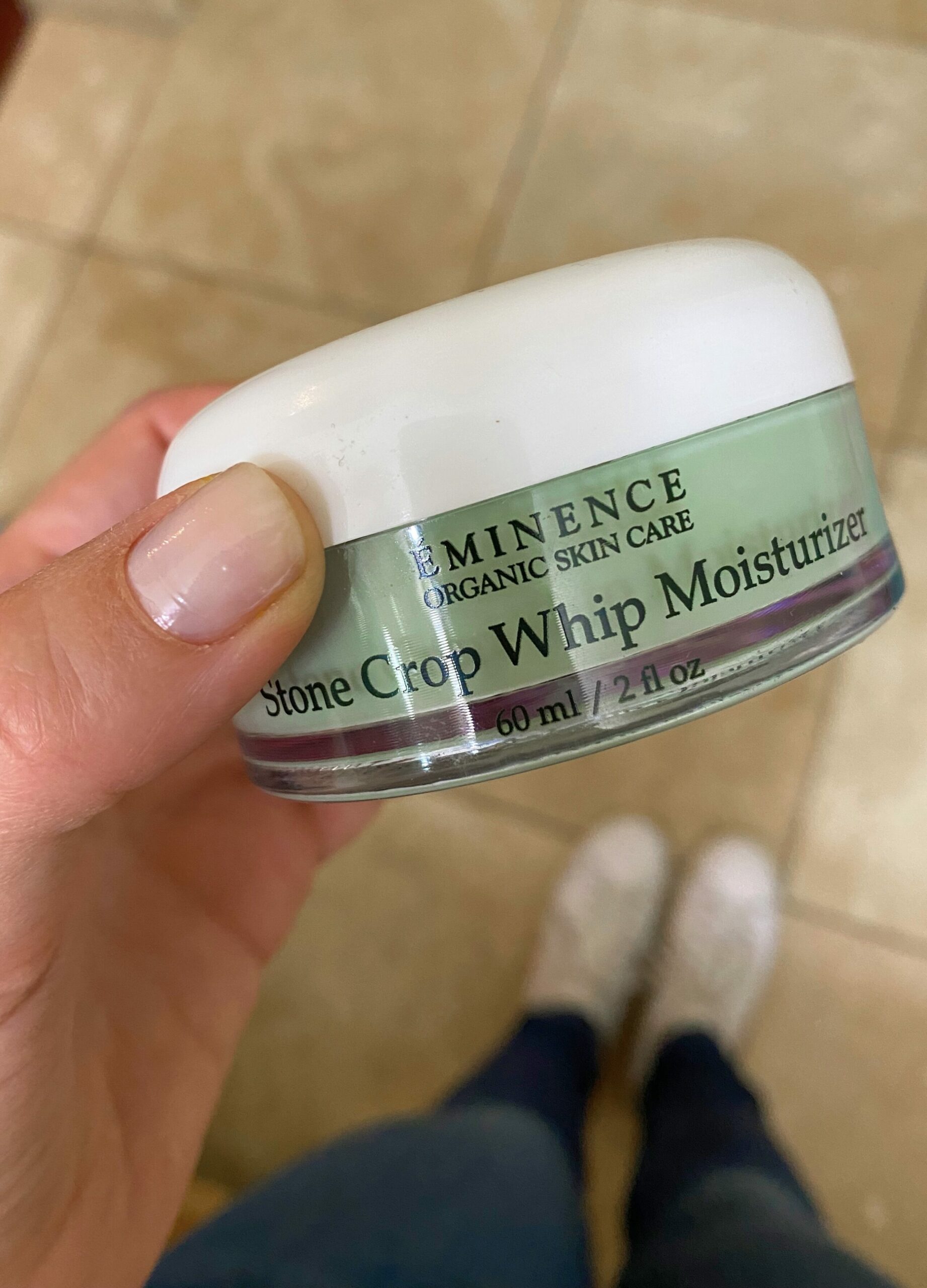 Read, watch, listen:
Daily habits that made me a more positive person.
YAY for this incredible Tucson chef. (If you visit Tucson, definitely add Tumerico to your list.)
Happy Friday, lovely friends!
xo
Gina
[ad_2]
Source link